The best resorts for early season skiing in Europe.
Which resorts in Europe are good for early season skiing?
Thanks to a number of high altitude, glacier ski areas where skiing is possible most of the year round, it's no surprise that Europe is home to some of the best early season skiing on the planet. The ski areas listed below are located generally above 3000 meters where precipitation tends to fall as snow from about late September onwards. As soon as there's enough snow, these resorts open and the early birds arrive.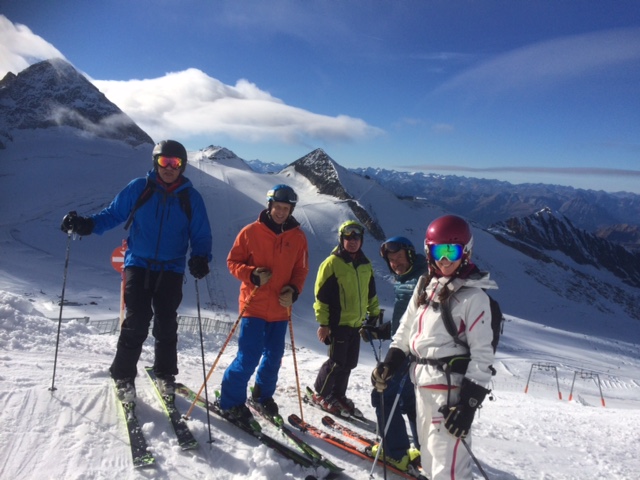 Early season skiing is possible in a few European ski resorts. Skiing starts as early as late September and by early November race teams, national squads, ski instructors and anyone else as keen as mustard flock to these slopes from all over the world in something that resembles a mass migration.
But, it's not just the pros that are skiing this early in the season. There's also an increasing number of recreational skiers and tourists from all over the world also catching on to the idea of early season skiing.
As an International ski instructor delivering Pre-season Performance Ski Courses in these resorts for the last 15 years, I've noticed how early season skiing has increased in popularity. In the past it was mainly race teams and instructors skiing through October, November and into early December, but now we see more general public and skiers of intermediate level enjoying the well groomed slopes and starting their ski season early.
Here's my pick of some of the best places to ski in Europe early in the season. If you are like me and simply can't wait for Winter, why not try one of these resorts for some great early season skiing, or join one of my Pre season Ski Courses  and boost your skiing level at the same time. Your mates won't know what happened!
The top 5 places in Europe for early season skiing.
1. Tignes, France.  Skiing starts early in Tignes, normally early in the Autumn as soon as there's enough snow. The Grand Motte glacier ski area has 20km of ski pistes and you can ski from as high as 3456 meters. Often by November it's possible to ski all the way down to Tignes Val Claret at 2100 meters making a top to bottom run a massive thigh burning 1356 m descent.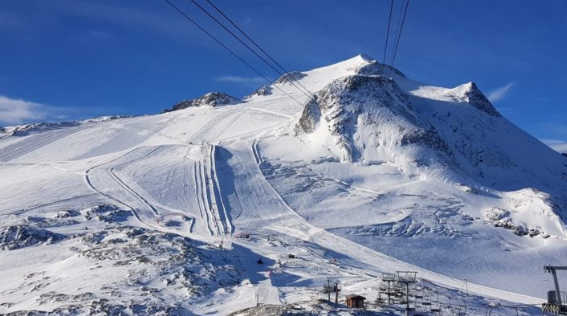 2. Zermatt, Switzerland. The skiing in Zermatt offers outstanding views of the Matterhorn and the highest ski lift in the Alps at a dizzying altitude of 3899 meters. The glacier ski area is normally open all year (climate change pending) and offers a multitude of blue and red graded slopes.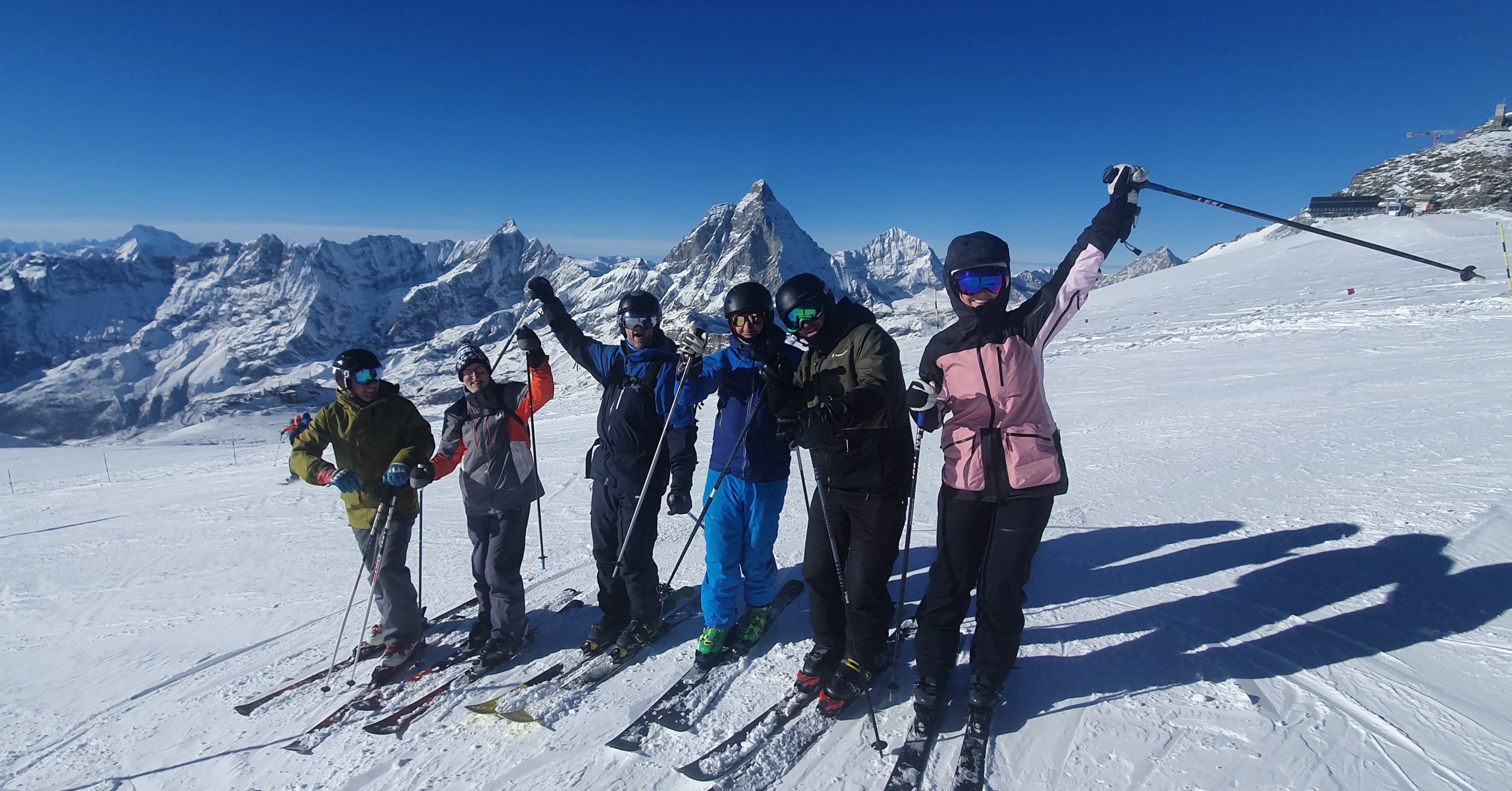 3.Hintertux, Austria. The skiing on the Hintertux glacier is open all year (climate change pending) where you can ski as high as 3476 meters. A slick lift system serves an extensive glacier ski area with many blue and red graded runs.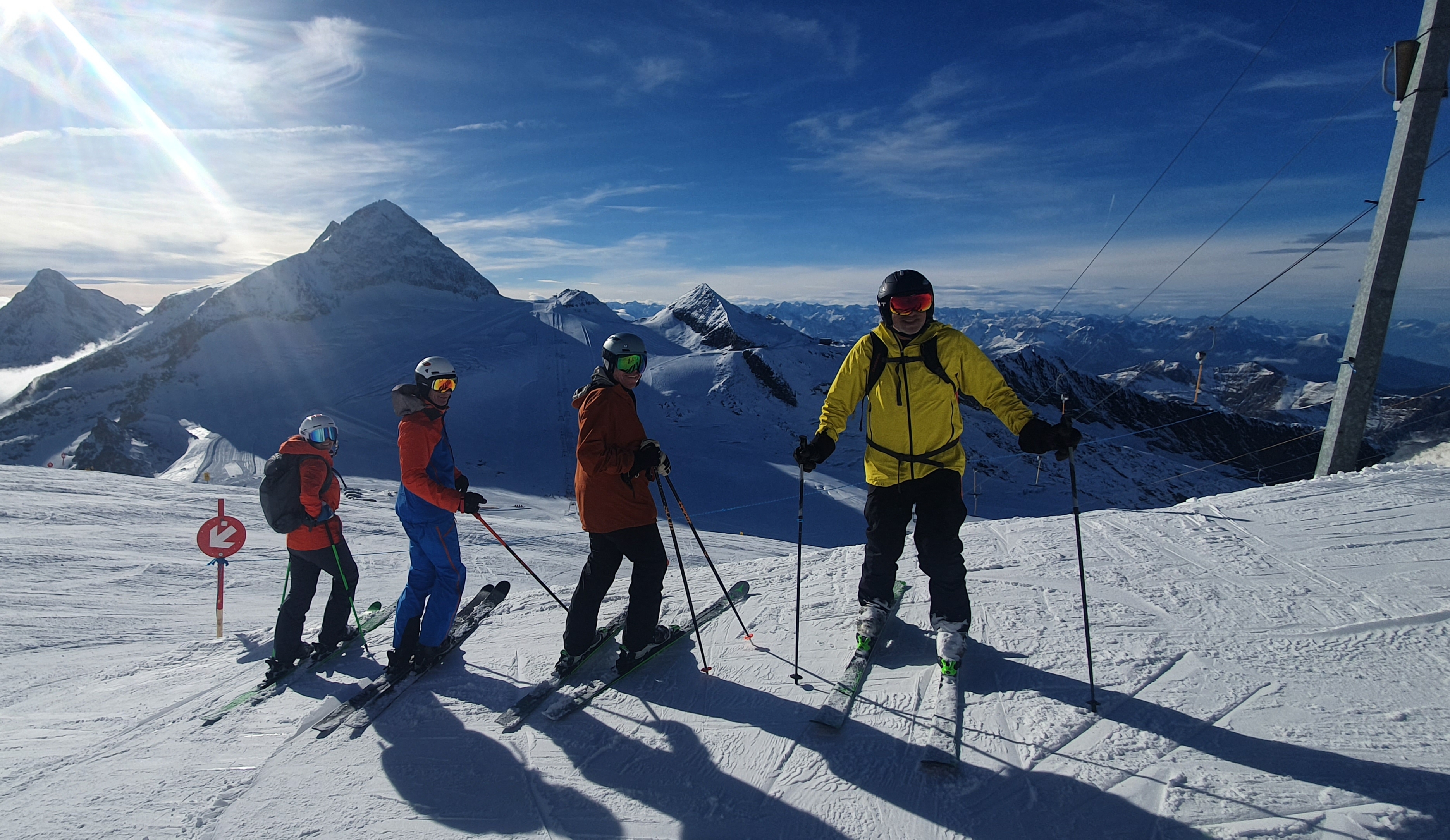 4. Saas-Fee, Switzerland.  Early season skiing in Saas-Fee is possible as soon as there's enough snow on the glacier. The top of the glacier ski area is at an altitude of 3573 meters and offers a number of blue and red slopes served by cable cars and t'bars.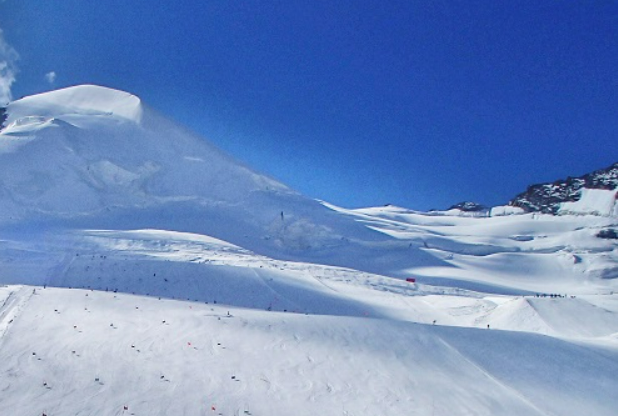 5. Cervinia, Italy. The skiing in Cervinia starts early in the Autumn up on the glacier where the lift takes you to 3480 meters. Here you can ski into Zermatt in Switzerland or stay on the Italian side for much cheaper coffee!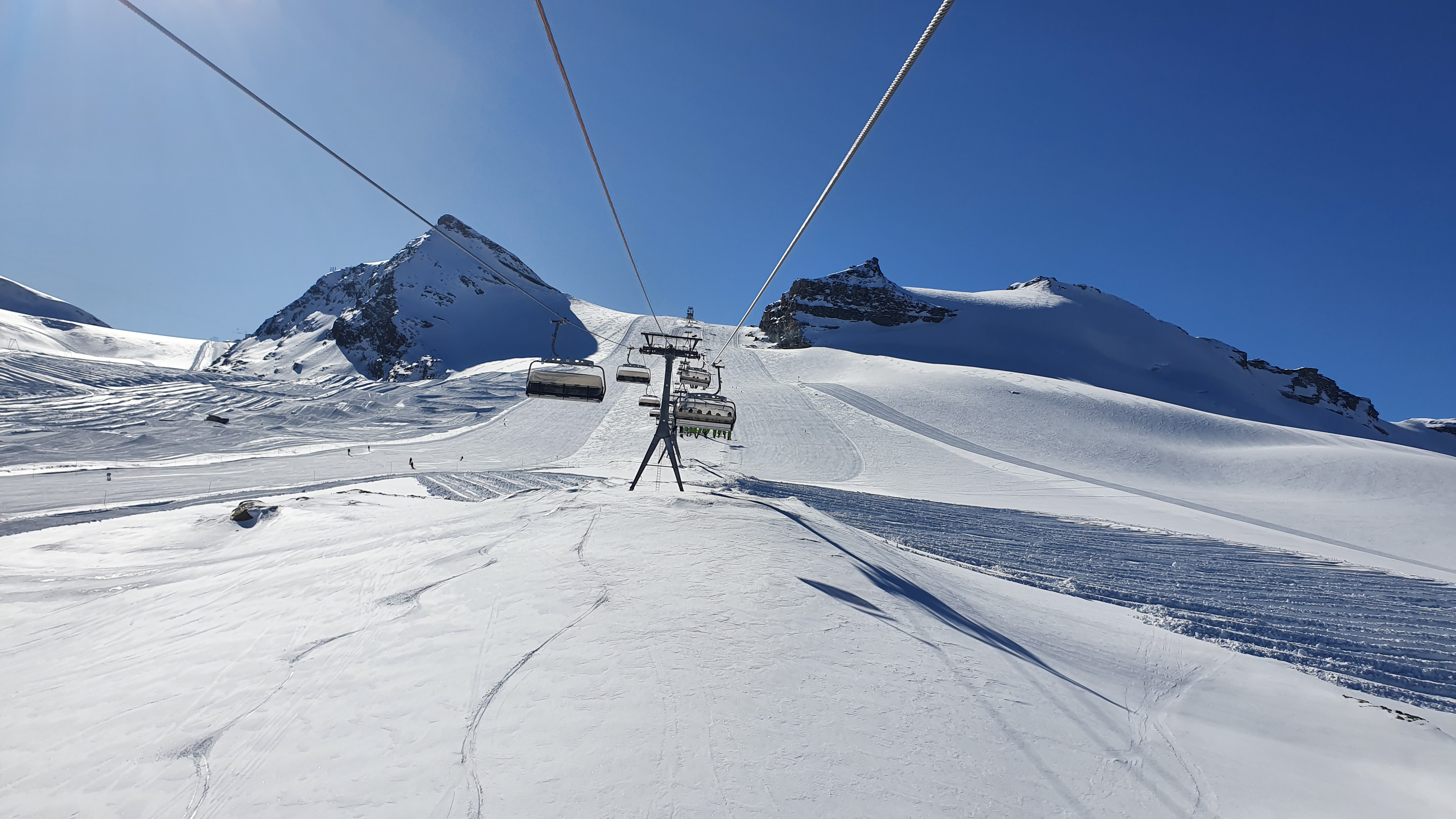 Courses With Level 4 Ski Instructor, Mark Gear.
Looking to improve and get some early season skiing? Check out these courses.
Book Ski Courses