Spring Skiing – Courses with All Mountain Performance in Chamonix.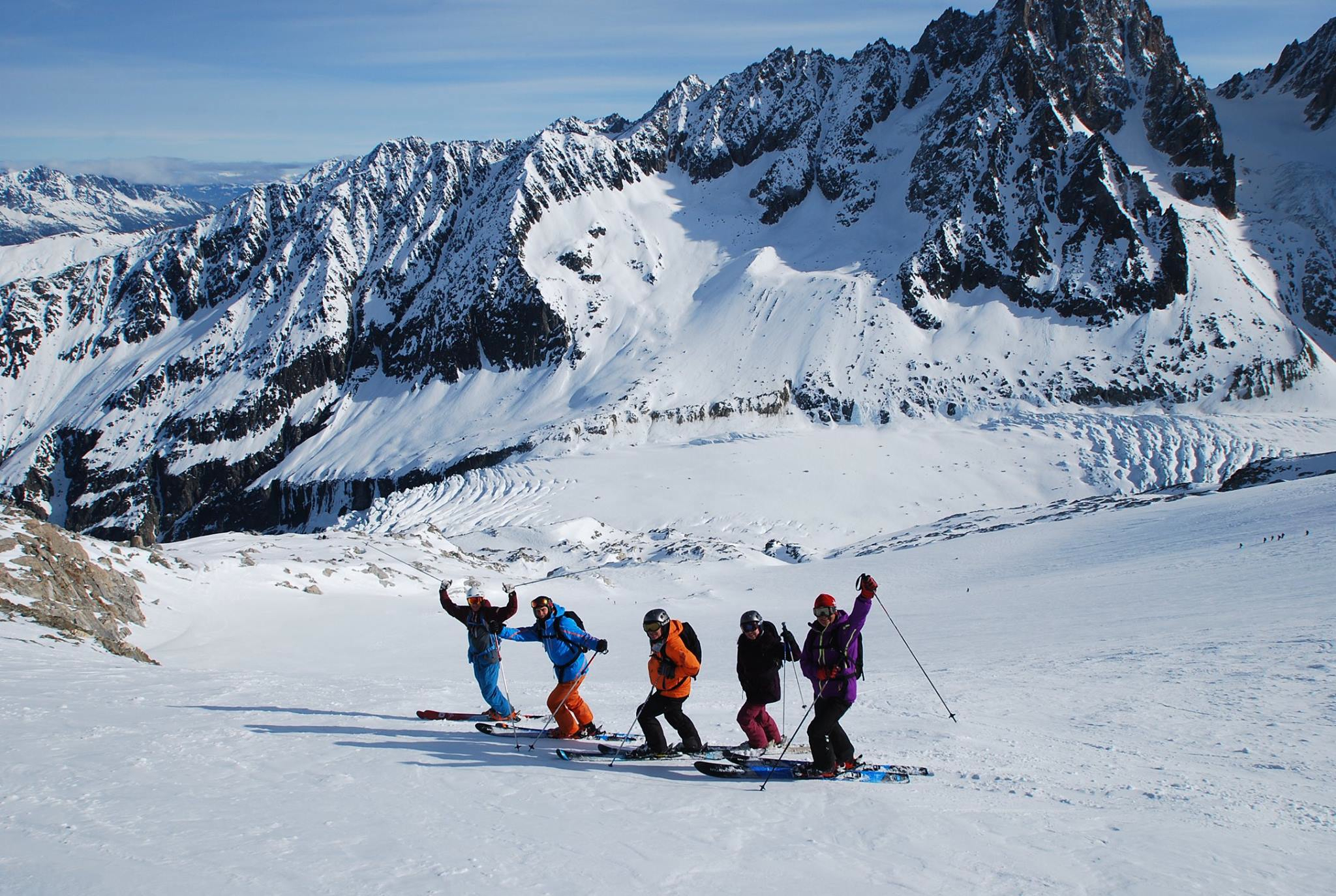 Want to know what spring skiing is like in Chamonix?
Introduction: As a ski instructor who has been delivering ski courses in Chamonix for the last two decades, I can share valuable insights about what spring skiing in this region is truly like. It's that time of year when April showers bring snow to the ski areas. The snow conditions in spring are generally excellent, especially at the Grands Montets ski area, thanks to its high altitude and north-facing aspect.
Typically, the snowpack thickens in the spring on the north-facing slopes, which Chamonix has an abundance of. While the valley and lower slopes might start turning greener as the warmth of spring sets in, the winter still holds its grip on the mountains above. More and more snow accumulates through March and April, ensuring a plentiful snowpack late into the spring. Chamonix is also home to the highest peaks in the Alps, with the Mont-Blanc Massif towering above the Chamonix valley. It's no surprise that Chamonix offers some of the world's best spring skiing.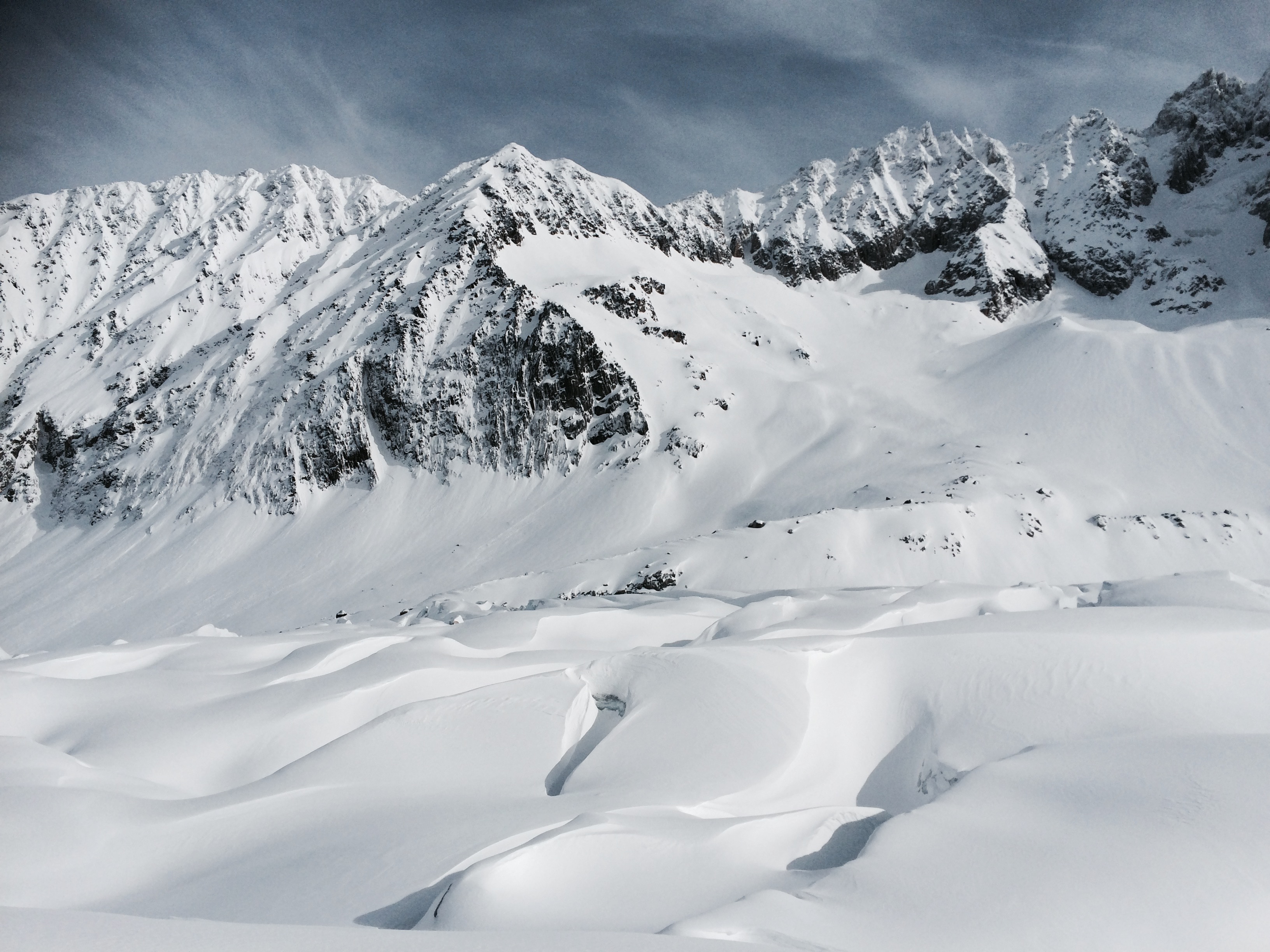 Spring Ski Season: The ski season in Chamonix lasts longer than many other ski resorts, with the last lifts typically closing around the 1st of May at the Grands Montets. Even when there's still plenty of snow left over from the winter for skiing well into the summer, the lifts are closed to allow the wildlife to establish itself and for lift maintenance before the start of the summer season.
Spring skiing in Chamonix is also popular among elite skiers from around the world who come to conquer the challenging steeps. Spring is the time when certain high-altitude lines become loaded with snow and are ready for shredding. However, spring skiing in Chamonix isn't exclusive to professionals seeking the steeps. The terrain here offers slopes of all gradients, allowing skiers of every level to enjoy some late-season skiing.
About Our Spring Ski Courses: Our ski courses are designed to enhance your all-mountain skiing skills across a variety of snow conditions and terrains. Spring skiing conditions can be quite variable, providing an excellent opportunity to learn how to adapt your technique to the changing conditions. In the spring, you may still encounter powder snow in the morning, which might become heavier in the afternoons. Video feedback is included, and we adopt a personalized coaching approach with a maximum of six skiers in each group.
We offer three different course levels for intermediate, advanced, and expert skiers. Our ski courses are known for being enjoyable and friendly, running from December until late April, with a few course dates available for spring skiing each year.
Simply check the dates in the courses listed below to see the ski courses available this spring.
SKI LEVEL FINDER PRICES BOOK SKI COURSES BOOK PRIVATE LESSONS
Spring skiing courses in Chamonix.