Ski Courses with All Mountain Performance.
Our ski courses cater for intermediate, advanced and expert level skiers. We have a total of 16 ski courses available this season. If you want to improve your off-piste and all-mountain skiing, you have come to the right place. We have the following ski courses available.


During the Winter, we provide ski courses in Chamonix, France. These ski courses focus on improving clients all-mountain, off-piste and freeride skiing skills. There are 3 different course levels available for intermediate, advanced and expert level skiers. These ski courses run from early December until late April.
During the Autumn and early ski season we provide pre-season piste performance ski courses for those looking for some early season ski training in November and early December. These ski courses are run very high up on glacier ski areas like Tignes in France and sometimes other summer ski areas like Hintertux in Austria. These places normally have enough snow from October onwards. The Pre-season ski courses focus on developing piste skiing skills and are ideal for advanced to expert level skiers.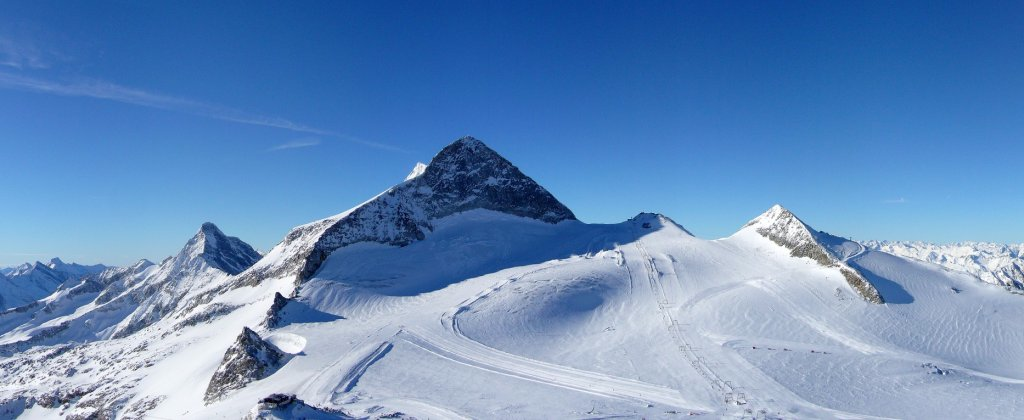 All ski courses are run by elite level, BASI 4 ski instructor, Mark Gear.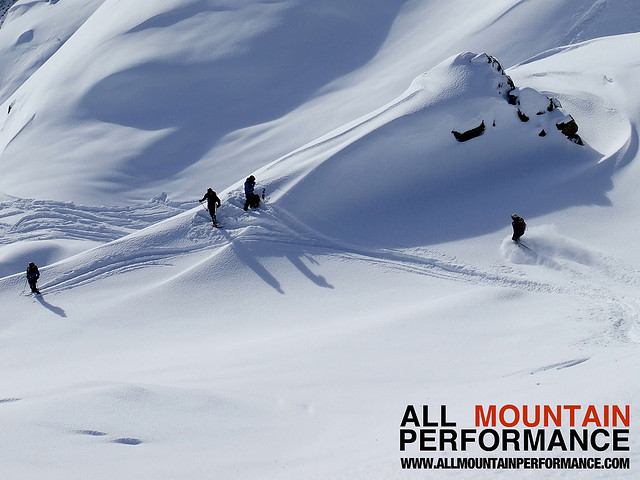 Read more about each ski course level and see the course dates for this season: