10 Essential off piste skiing tips from an expert.
Skiing off piste is so much fun but it requires learning new skills and a lot of those skills aren't just about how to ski off-piste, they are also about safety, reading weather and avalanche forecasts and understanding what you are getting yourself into.
I'm Mark Gear, I've been an off-piste ski instructor in Chamonix, France for the last 20 years. Here's some of my top tips to help you on your next off-piste skiing adventure.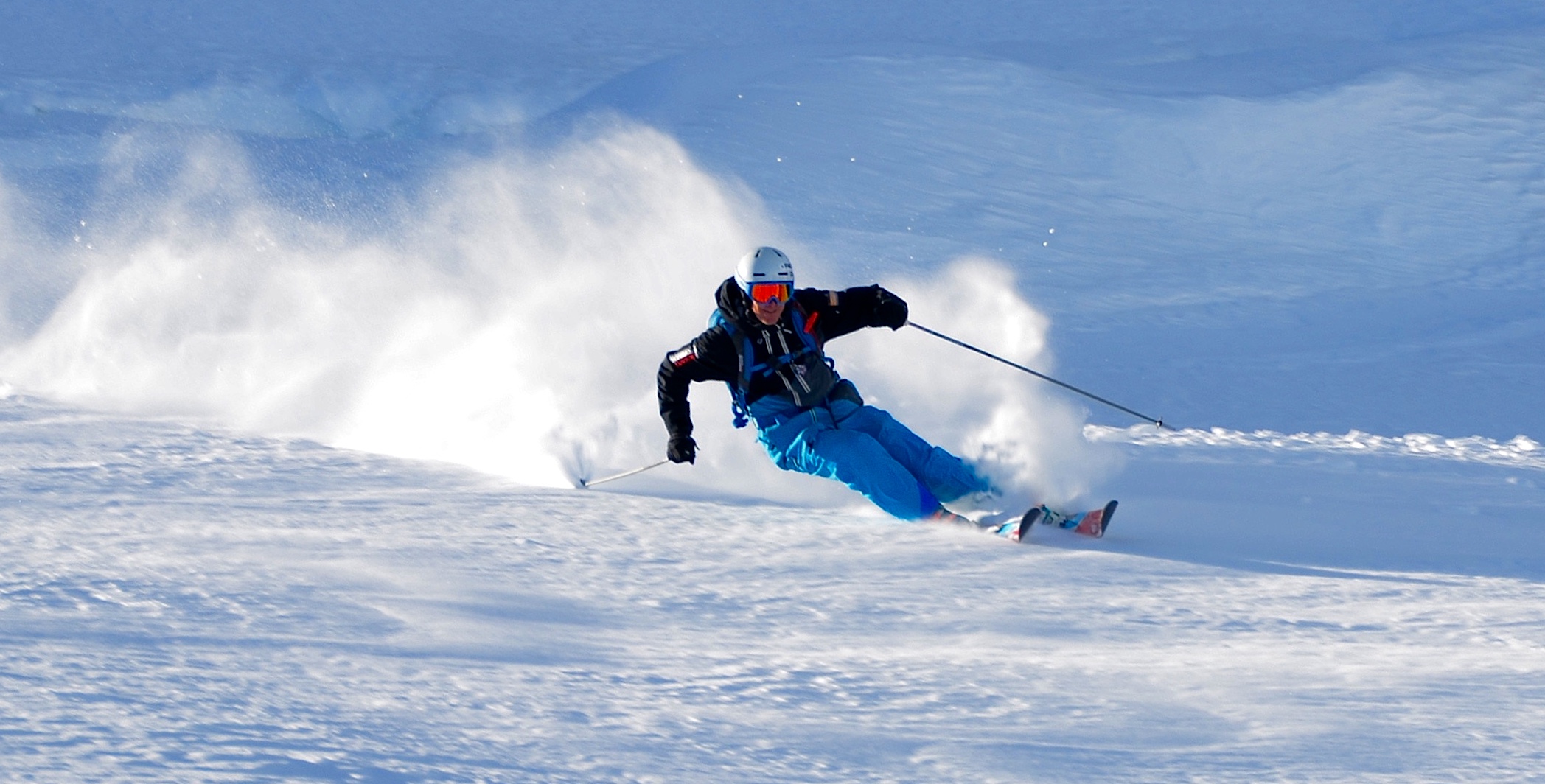 Off-piste skiing is an exhilarating way to experience the untouched beauty of the mountains. While it offers a thrilling rush and stunning landscapes, skiing off-piste can be challenging and even dangerous if not approached with the right knowledge and precautions. In this blog post, I'll provide 10 essential tips to help you safely enjoy the world of off-piste skiing. Whether you're a seasoned off-piste skier or a newcomer to off piste, these tips will help you make the most of your off-piste skiing experience.
Educate Yourself on Avalanche Safety and using Safety Equipment:
Before venturing off-piste, it's crucial to take an avalanche safety course. Learn how to use avalanche transceivers, shovels, and probes, and familiarise yourself with reading avalanche forecasts. Always carry this safety equipment and know how to use it in case of an emergency.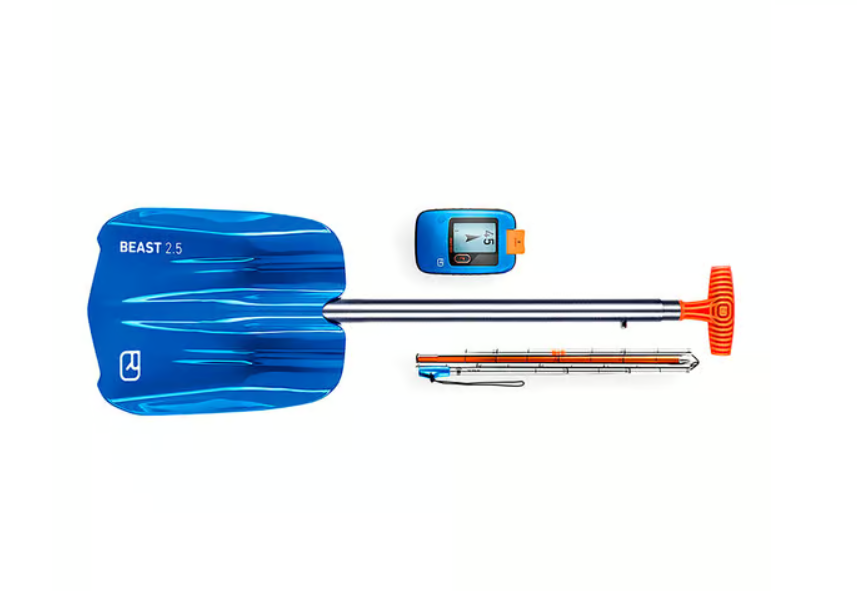 Check the Weather and Avalanche Conditions and know the Risk: Pay close attention to weather forecasts and avalanche reports. Avoid skiing off piste during periods of high avalanche risk, and always follow local advisories and warnings.
3. Travel with Experienced Partners: Skiing off-piste is safer when you're with experienced skiers who know the terrain and can make informed decisions in challenging and often changing situations. Don't go alone and ensure good communication with your group. Booking a guide or an off-piste ski instructor is highly advised.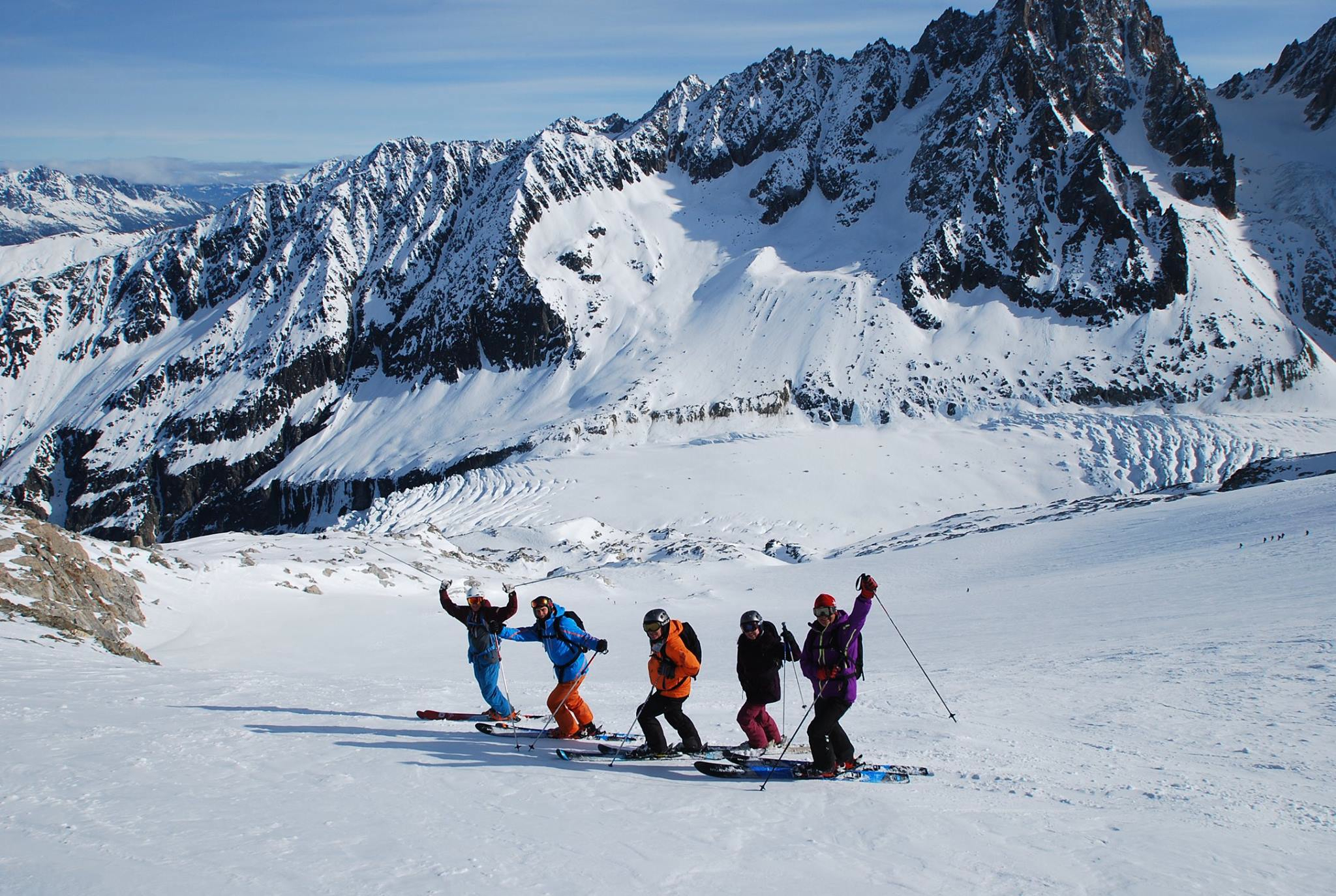 4. Gear Up Properly: Invest in high-quality ski equipment specifically designed for off-piste skiing. Wider skis make off piste skiing much easier than piste skis. Make sure everything is well-maintained and boots are properly fitted. The right gear can significantly enhance your off-piste experience. My bonus tip here is also make sure your goggles are of good quality and learn how to keep them dry and fog free. This is a game changer as you can imagine.
5. Understand Your Terrain: Familiarise yourself with the terrain you plan to ski in. Maps, GPS, and local knowledge are essential tools. Know the location of potential hazards, such as cliffs, crevasses, and rock outcroppings. It's best to gather as much information as you can about your route before heading off.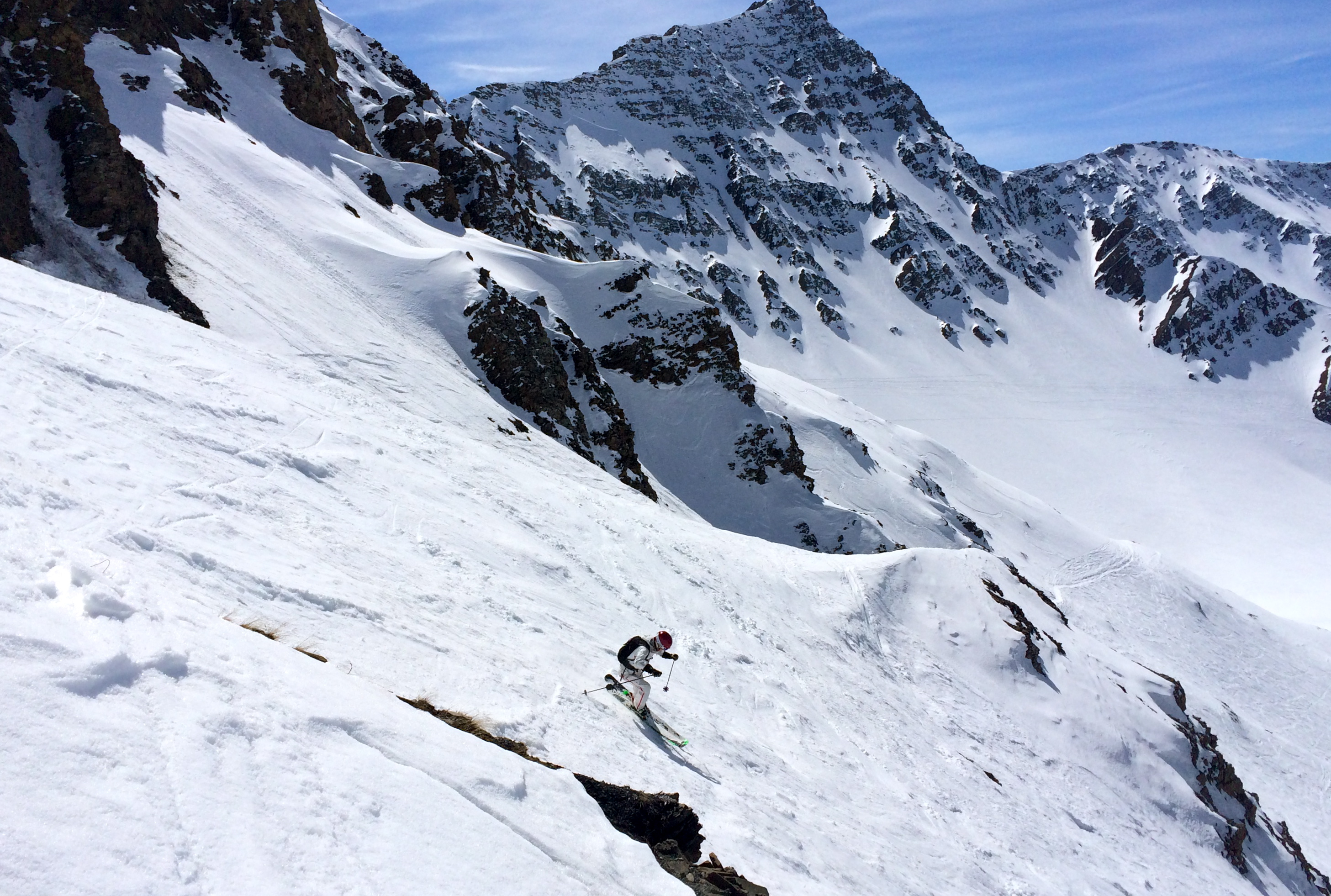 6. Ski Slopes Within Your Skill Level: It's easy to get carried away with the excitement of fresh powder, but safety should always come first. Choose lines and slopes that match your skill level and experience, and be prepared to change your plans if conditions worsen.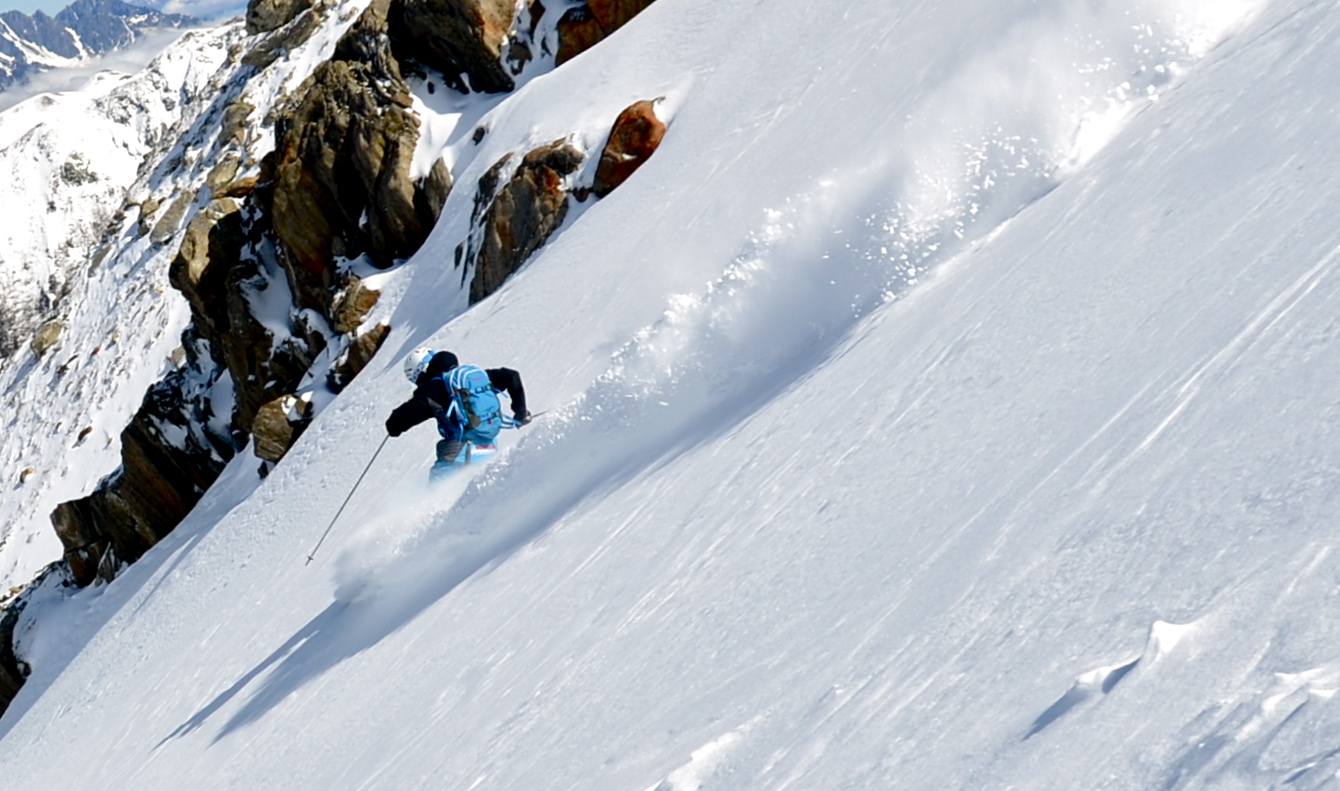 7. Get Ski Fit: Off-piste skiing can be more physically demanding than piste skiing. Get into good physical shape to better handle the challenges of skiing the variable conditions and terrain encountered off-piste.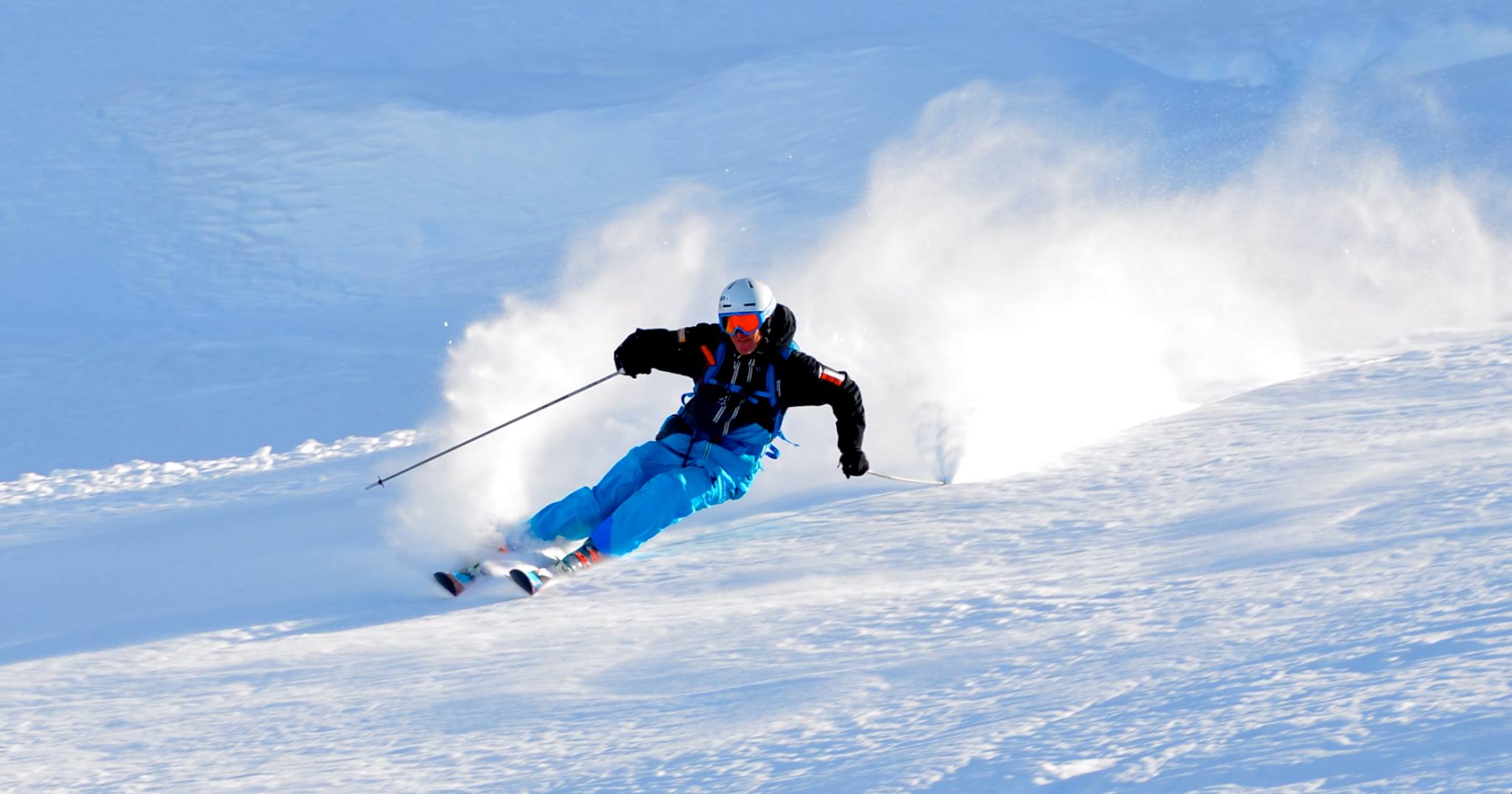 8. Practice Adapting Your Technique : When we come away from the prepared pistes, the snow and terrain can feel so variable. Our ability to adapt and change our technique becomes more important. Aim to be able to ski as many different ways as possible so you can quickly adjust to this ever changing environment.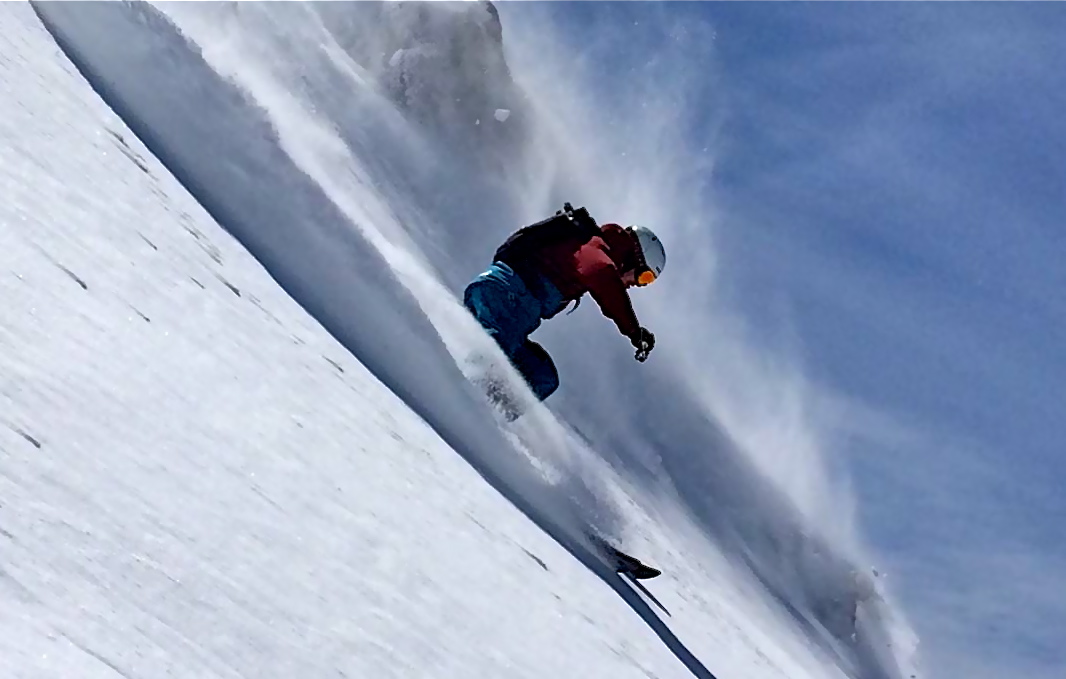 9. Don't worry about making mistakes in your technique: Don't expect off piste skiing to always feel nice and fault free. Sometimes the snow and terrain become so demanding that even the most experienced off piste skiers can find things getting hectic. My best advice for how to ski off piste is to ski with a mind-set that doesn't worry about making perfect turns, instead react in the moment and aim to adapt on the move. This is a more effective way to ski and you might be able to recover some of those mistakes and make it look like they never happened. The art of effective off-piste skiing is gaining ability to recover your mistakes.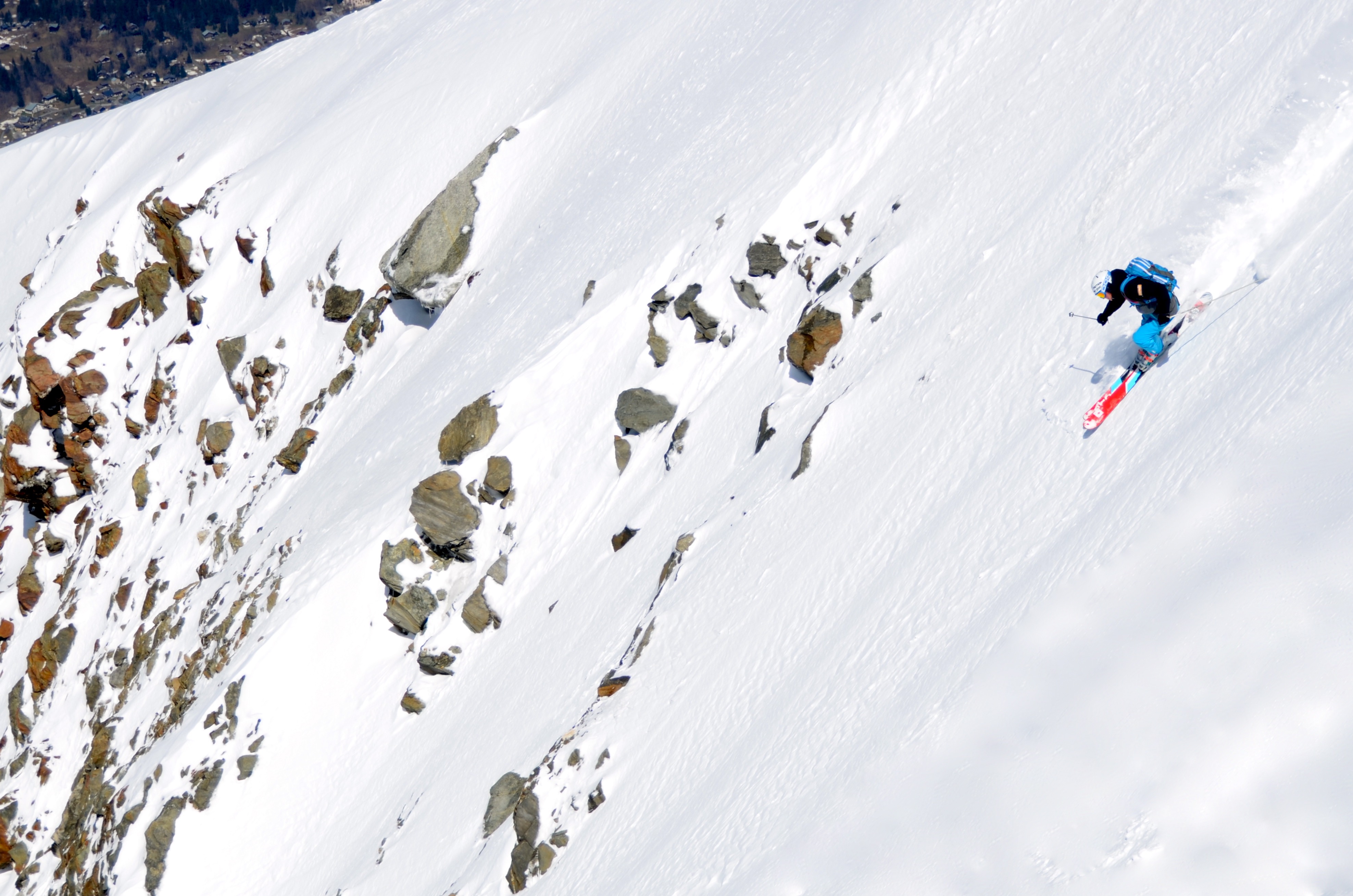 10. Respect Nature and Local Regulations: Be mindful of your impact on the environment. Follow Leave No Trace principles, respect wildlife, the mountain environment and abide by any local rules and regulations regarding off-piste skiing.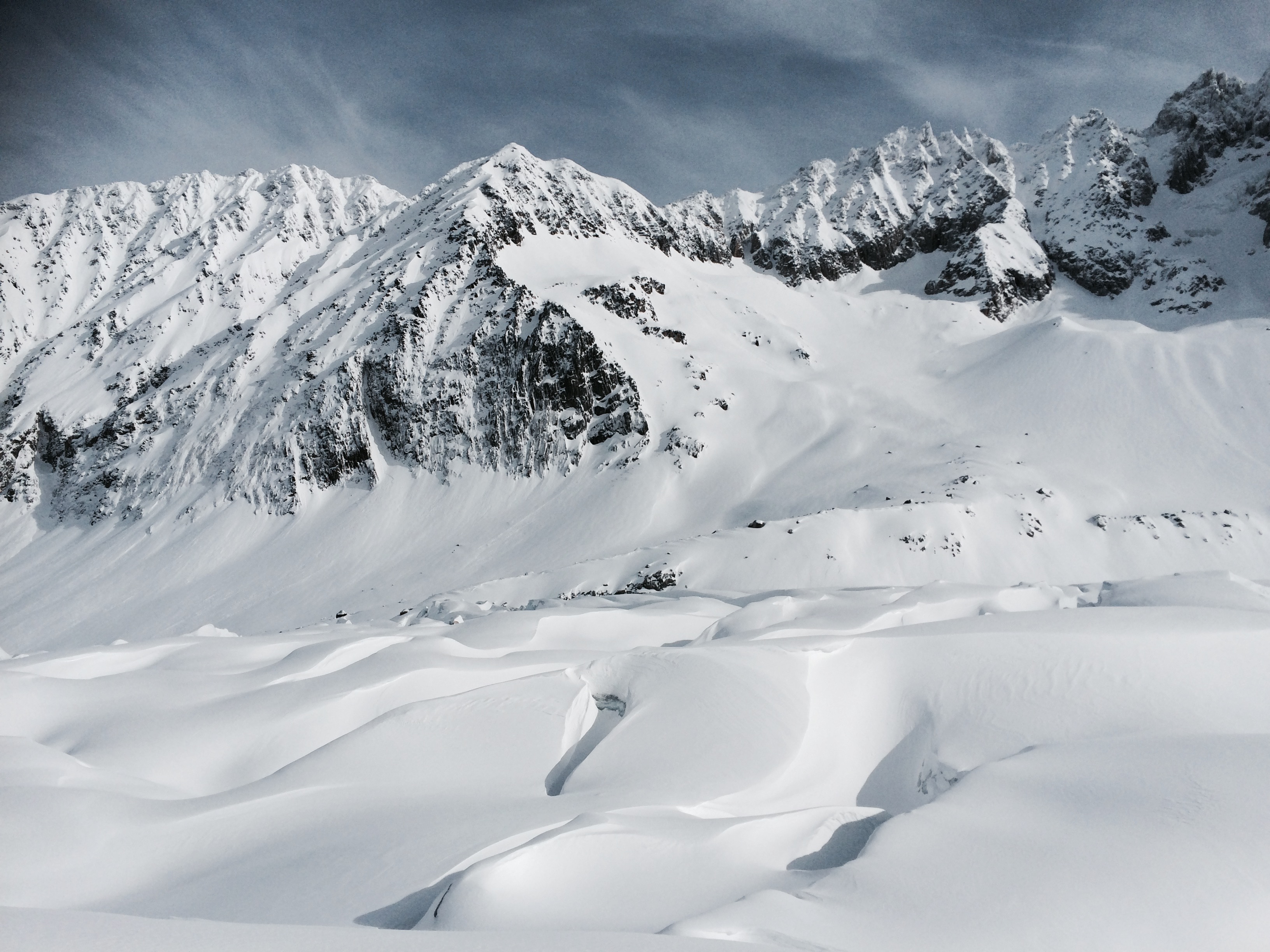 Summary: Off-piste skiing offers an incredible sense of freedom and adventure, but it comes with responsibilities. By following these expert tips, you can enjoy off piste skiing while minimising the risks. Remember safety should always be your top priority, and never hesitate to turn back if the conditions become uncertain. Whether you're an experienced off-piste skier or just starting out, these tips will help ensure a memorable and safe experience in the pristine wilderness of the mountains. I hope you enjoy your off-piste adventures and remember to ski responsibly! If you would like to learn how to ski off piste or are keen to improve your off piste skiing skills, I have a number of off piste ski courses available this season for different levels.