Announcing ski course dates for the 2021/2022 ski season!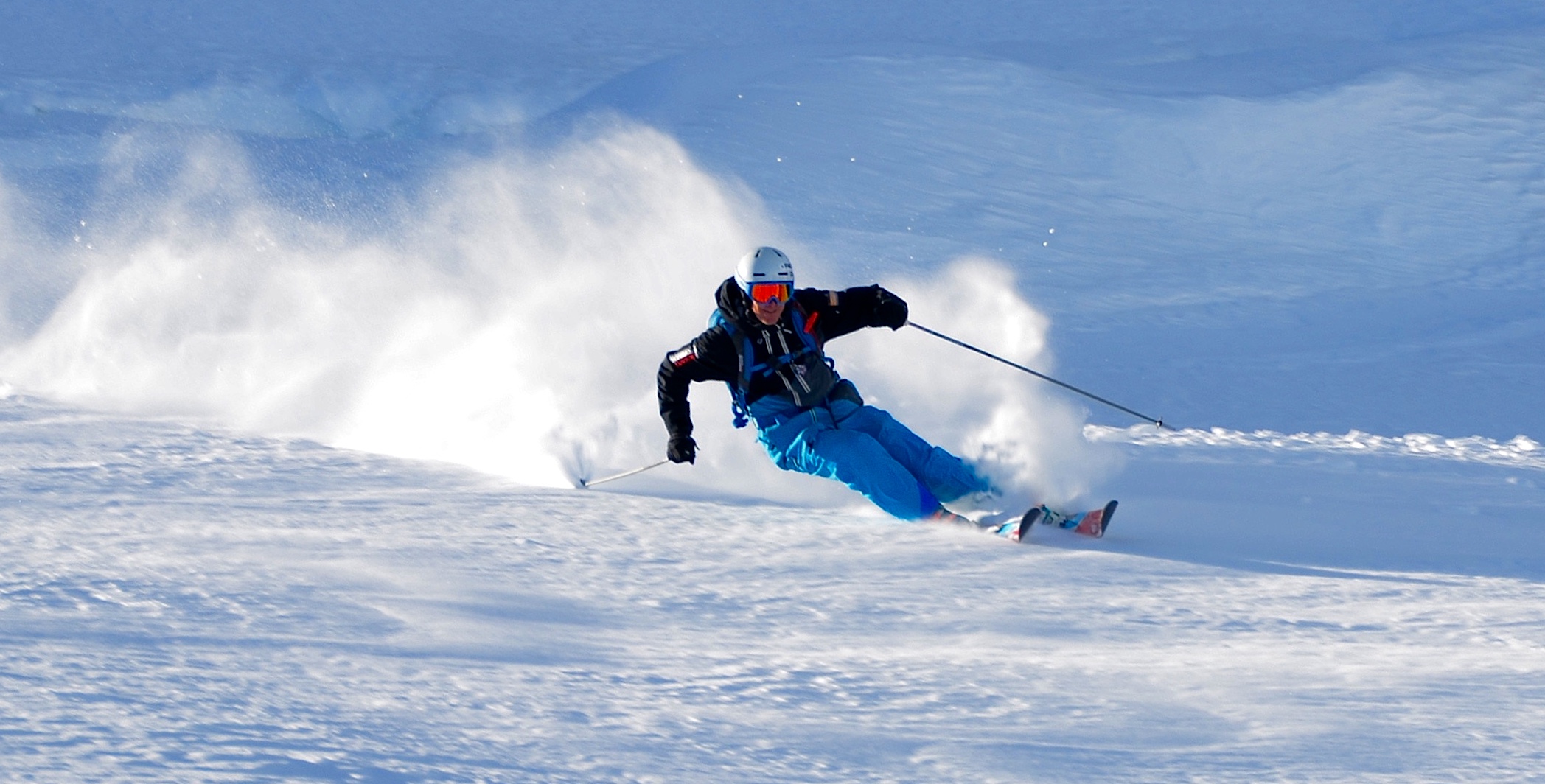 It's early to announce the ski course programme and dates for the 2021/2022 ski season but some people may want to plan further ahead than usual or would like to reschedule after Covid 19.
If you would like to join me on a ski course for the 21/22 ski season, please let me know by email at info@allmountainperformance.com rather than using the course booking page in the menu which is currently set for this ski season.
As usual, spaces are limited to 6 per course so remember to reserve early!
Pre-Season Piste Performance Ski Courses
Hintertux 8th Nov – 12th Nov (5 day ski course)
Zermatt 20th Nov – 22nd Nov (3 day ski course)
Intermediate All-Mountain Ski Courses
Chamonix 6th Dec – 10th Dec (5 day ski course)
Chamonix 17th Jan – 21st Jan (5 day ski course)
Chamonix 21st Feb – 25th Feb (5 day ski course)
Chamonix 7th Mar – 11th Mar (5 day ski course)
Chamonix  26th Mar – 27th Mar (weekend ski course)
Chamonix 9th Apr – 10th Apr (weekend ski course)
Advanced All-Mountain Ski Courses
Chamonix 13th Dec – 17th Dec (5 day ski course)
Chamonix 3rd Jan – 7th Jan (5 day ski course)
Chamonix 24th Jan – 28th Jan (5 day ski course)
Chamonix 7th Feb – 9th Feb (3 day ski course)
Chamonix 28th Feb – 4th Mar (5 day ski course)
Chamonix 16th Apr – 17th Apr (weekend ski course)
Chamonix 25th Apr – 29th Apr (5 day ski course)
Expert All-Mountain Ski Courses
Chamonix 10th Jan – 14th Jan (5 day ski course)
Chamonix 31st Jan – 4th Feb (5 day ski course)
Chamonix 14th Mar – 18th Mar (5 day ski course)
Chamonix 2nd Apr – 3rd Apr (weekend ski course)