Ski Paintings by Mark Gear of All Mountain Performance.
Hi, I'm Mark Gear, painter, artist and head ski instructor/coach at All Mountain Performance in Chamonix.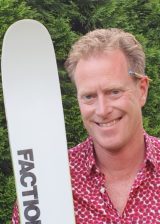 After the outbreak of Covid-19, with the lockdowns and restrictions on ski lifts causing a severe lack of ski time, my passion for skiing and being creative in the mountains needed to be channeled through another way. I found that painting skiers in stunning mountain scenes is the best way for me to be there on the slopes, at least in my mind and heart that is. Below is a ski painting I've recently finished. I've called it Rock Stars.
Browse ski paintings and my other artwork here: https://www.markgear.art/skipaintings
Shop for limited edition prints of my ski paintings here: https://artwork-by-mark-gear.myshopify.com/ Or, see below for the latest ski art prints of my ski paintings.
Ski Painting: "Rock Stars" by Mark Gear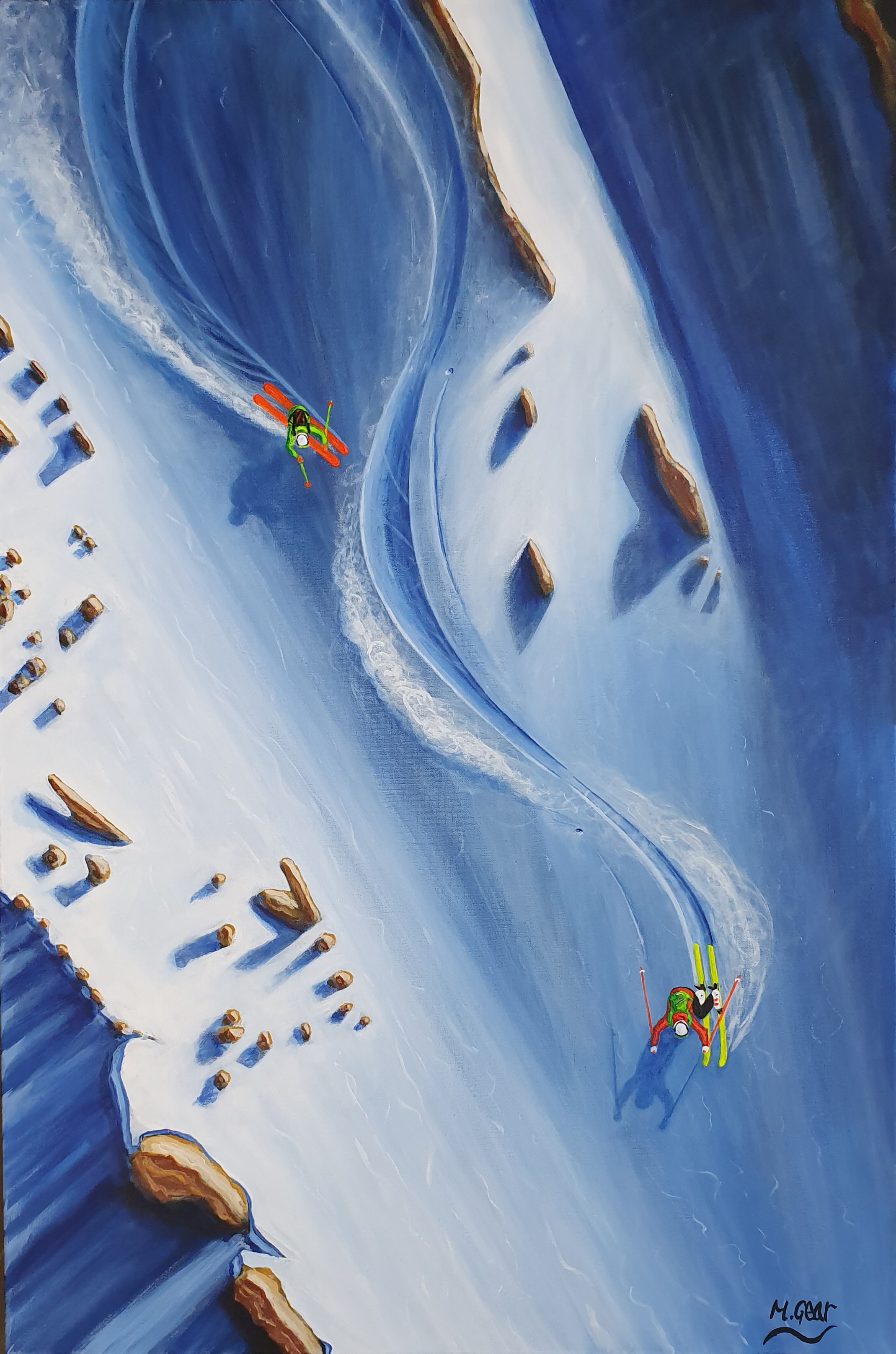 Ski Paintings & Prints For Sale: