Ski Paintings by Mark Gear of All Mountain Performance.
Ski Painting: "Rock Stars" by Mark Gear.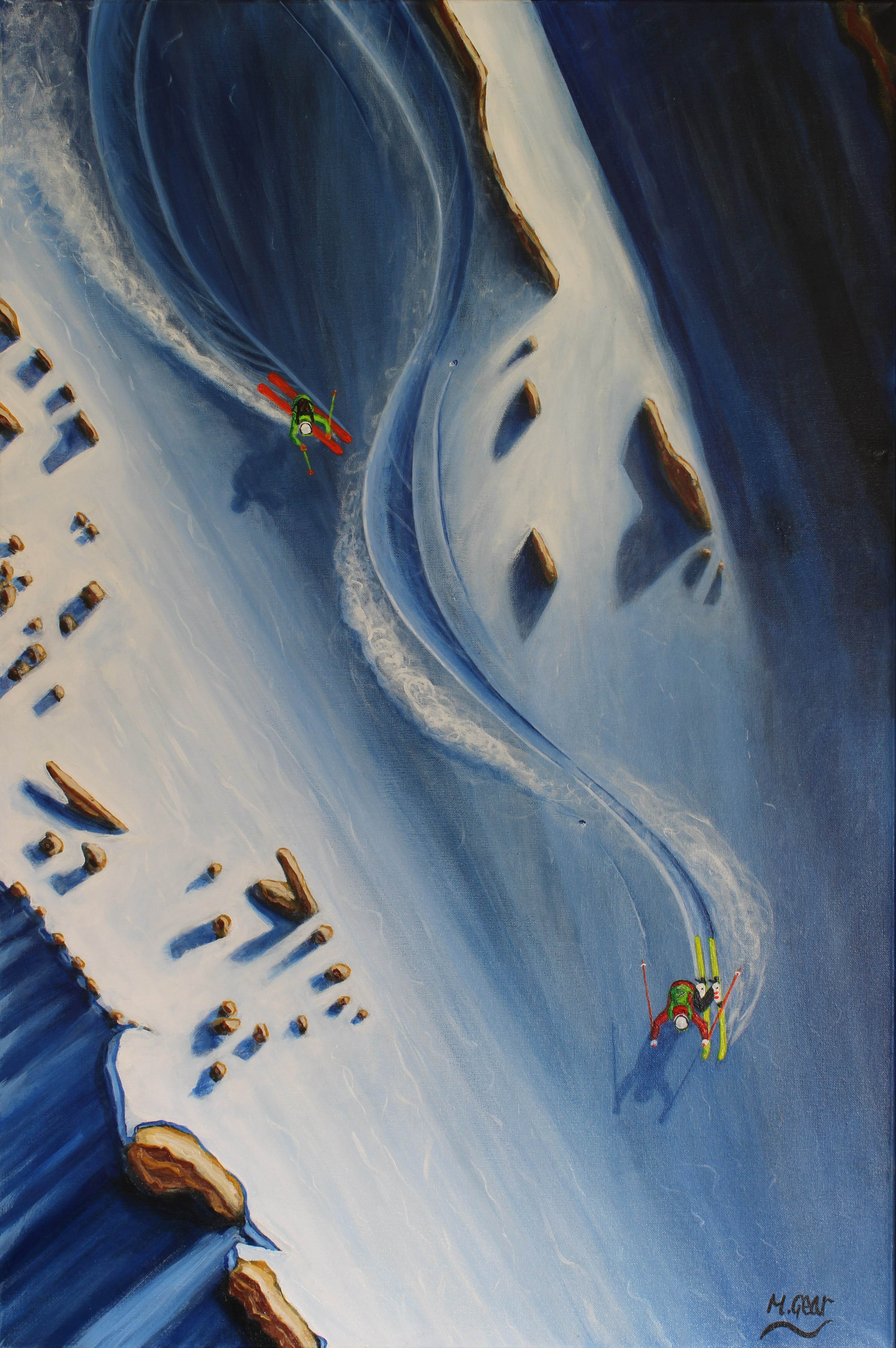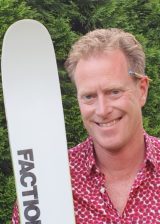 Hi, I'm Mark Gear, painter, artist and head ski instructor at All Mountain Performance in Chamonix. After the outbreak of Covid-19, with lockdowns and restrictions on ski lifts causing a severe lack of ski time during the 2020/21 ski season, my passion for skiing and being creative in the mountains needed to be channeled through another way. I found painting artwork of skiers from my imagination, in stunning mountain scenes is the best way for me to be on the slopes when I can't physically be there. Above is a ski painting I've recently finished called Rock Stars.
Browse ski paintings and my other artwork here: https://www.markgear.art/skipaintings
Shop for limited edition prints of my ski paintings here: https://artwork-by-mark-gear.myshopify.com/ Or, see below for the latest ski art prints of my ski paintings.
Ski Painting Prints For Sale: