Ski Paintings by Mark Gear of All Mountain Performance.
Hi, I'm Mark Gear, painter, artist and head ski instructor/coach at All Mountain Performance in Chamonix.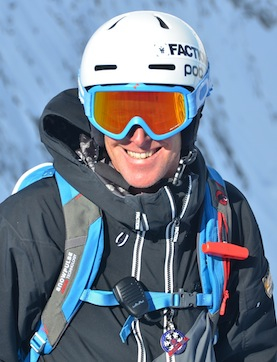 After the outbreak of Covid 19 with the lockdowns and restrictions on lifts causing a lack of ski time, my passion for skiing and being creative in the mountains had to be channeled through some other way. Below is a ski painting I've recently finished. I've called it Rock Stars.
Browse ski paintings and my other artwork here: https://www.markgear.art/skipaintings
Ski Painting: "Rock Stars" by Mark Gear