Original Ski Art By Mark Gear.
Ski Painting: "Transitions" by Mark Gear.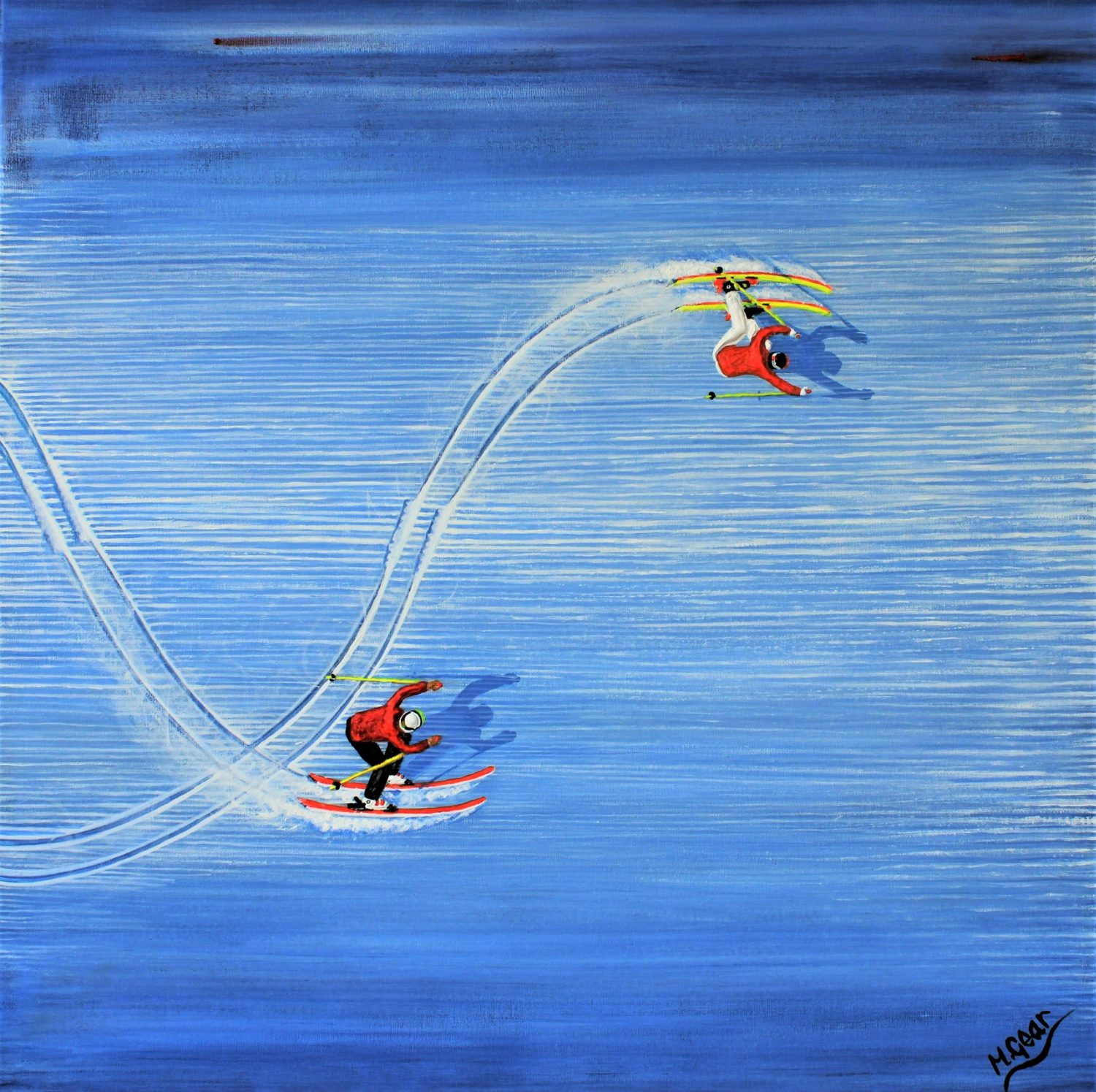 My original ski art pieces are all acrylic paintings on canvas and can be viewed and ordered via my art website, please visit: https://www.markgear.art/skipaintings and use the contact details there for ordering original ski art.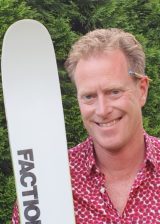 Also available here – Purchase fine art prints by professional skier /instructor and artist Mark Gear.
The ski art prints are limited to 200 Giclèe art prints each size and printed onto high quality archival paper (310gsm weight). Each comes with a signed and numbered certificate of authenticity. The ski art prints are verified, colour-perfect reproductions of the original ski artwork. The ski prints are dispatched in 48 hours and handled by Theprintspace, International specialists in fine art prints.
The art prints ship worldwide and are completely carbon neutral as we off-set all our business emissions.
Buy my latest skiing art print releases here: