Ski Art Prints.
Ski Painting: "Electric Powder" by Mark Gear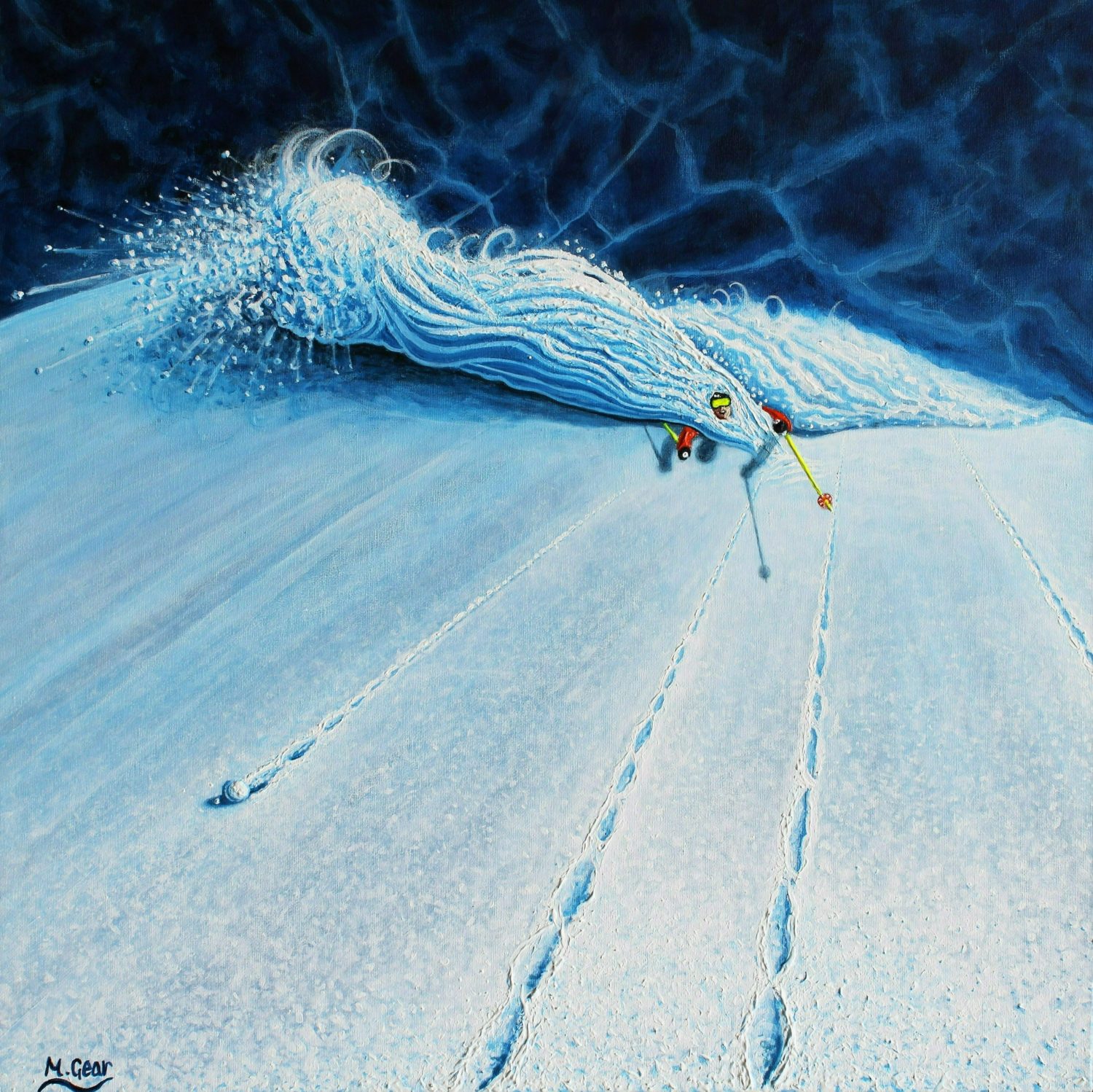 Skiing art prints can now be purchased from this page or by visiting my art website: Ski Art Prints of Ski Paintings by Mark Gear. Or my online shop: https://artwork-by-mark-gear.myshopify.com/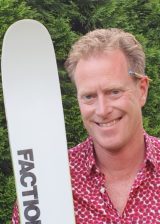 Limited edition ski art prints – Print editions are limited to 200 high quality Giclèe art prints (310gsm). Each comes with a signed and numbered certificate of authenticity.
Skiing artwork by Mark Gear – The ski art prints are verified, colour-perfect reproductions of the original ski paintings. The original artworks are all acrylic paintings on canvas.
Ski art prints are dispatched in 48 hours – The ski art prints are printed and handled by Theprintspace, International specialists in fine art printing and drop-ship art prints.
Ski prints are carbon neutral – The ski art prints ship Worldwide and are completely carbon neutral as we off-set all business related emissions.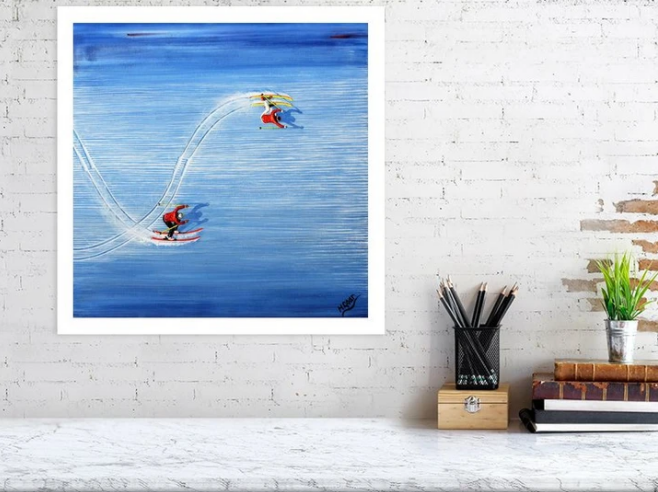 Buy the latest skiing art print releases here: