Off piste ski courses for intermediate skiers run in Chamonix, France.
An introduction to off piste skiing course for intermediate level skiers.
All ski courses are run by elite level ski instructor Mark Gear.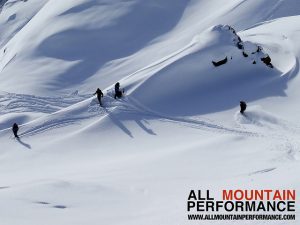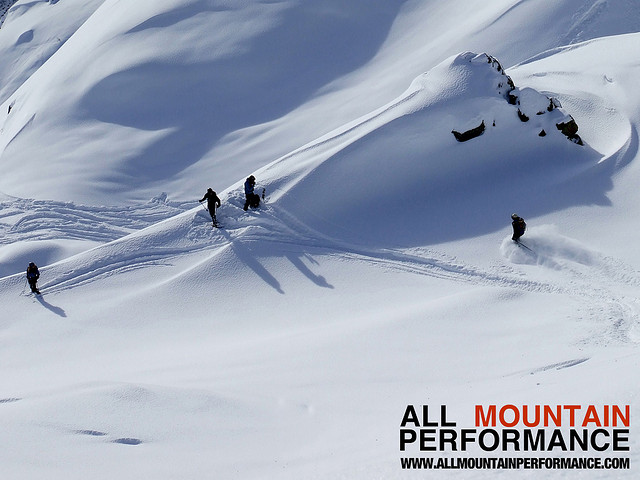 This ski course has been designed to suit intermediate skiers who are looking to learn to ski off piste. Before attending this course you should already be a confident intermediate level skier on the groomed runs, skiing with parallel turns on red runs and easy black runs.
The first part of the ski course will focus on piste skiing, improving your technique on groomed runs to lay sound foundations that will set the scene for an introduction to off piste skiing.
During this ski course, your skiing will develop in a versatile and natural way that will enable you to start skiing off-piste. With some nice snow conditions and a few key tips, it's amazing how easy off piste skiing can be.
Understand the most up to date skiing techniques and modern skiing tactics. You will receive a personalised ski coaching approach with daily video feedback in a small group of 6 skiers maximum.
The following aspects of your skiing will be developed:
Personal performance awareness
Steering movements
Piste performance
Off piste & freeride skiing skills
Technical & tactical skills for snow types
Technical & tactical skills for changing terrain
Avalanche/ backcountry mountain safety
Week long and weekend ski courses available
The 2 day weekend ski courses are condensed versions of our 5 day courses. The aim of the weekend is to cover the major parts of the 5 day skiing course using a maximum activity approach. That means lots of great skiing with tips and tactics for snow and terrain.
Intermediate ski course dates for season 2016/2017
Dec 12th – Dec 16th (5 day course)
Jan 16th – Jan 20th  (5 day course)
Jan 30th – Feb 3rd    (5 day course)
Feb 18th – Feb 19th  (Weekend course)
Feb 27th – Mar 3rd    (5 day course)
Mar 27th – Mar 31st   (5 day course)
SKI LEVEL FINDER PRICES BOOK SKI COURSES BOOK PRIVATE LESSONS