Ski courses for off-piste and backcountry skiing.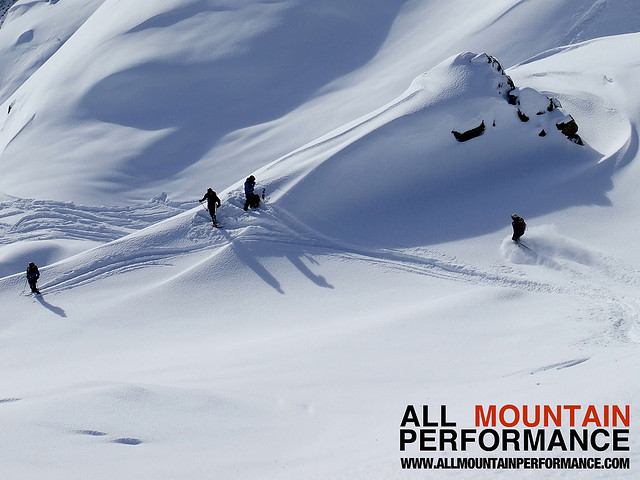 All ski courses are delivered by elite British ski instructor Mark Gear.
Boost your backcountry skiing

Maximum of 6 people per course
A personalised ski coaching approach
Lift queue priority
Helpful video analysis & feedback

Minibus transport from your hotel to access the best off piste skiing conditions.
We have 3 course levels to choose from for backcountry and all-mountain skiing, intermediate ski courses, advanced ski courses and expert level ski courses are available in Chamonix throughout the winter from December until April.  Choose the full 5 day ski course, or a shorter weekend course.
Improve your off-piste and backcountry skiing skills with one of the best ski instructors in the business. Mark Gear is qualified to the highest international level with an established reputation & years of experience teaching off piste skiing in Chamonix, France and across Europe.
Enjoy high quality ski coaching to help you master off-piste & backcountry skiing, learn to feel ultimate control in the powder, wind blown snow, on steeper slopes, and in gullies, tree skiing, couloirs and more. The courses also include avalanche awareness training for safer backcountry skiing.
Read more about each level course and see the dates on the links below:
SKI LEVEL FINDER PRICES BOOK SKI COURSES BOOK PRIVATE LESSONS