All-terrain ski courses in Chamonix with elite ski instructor Mark Gear.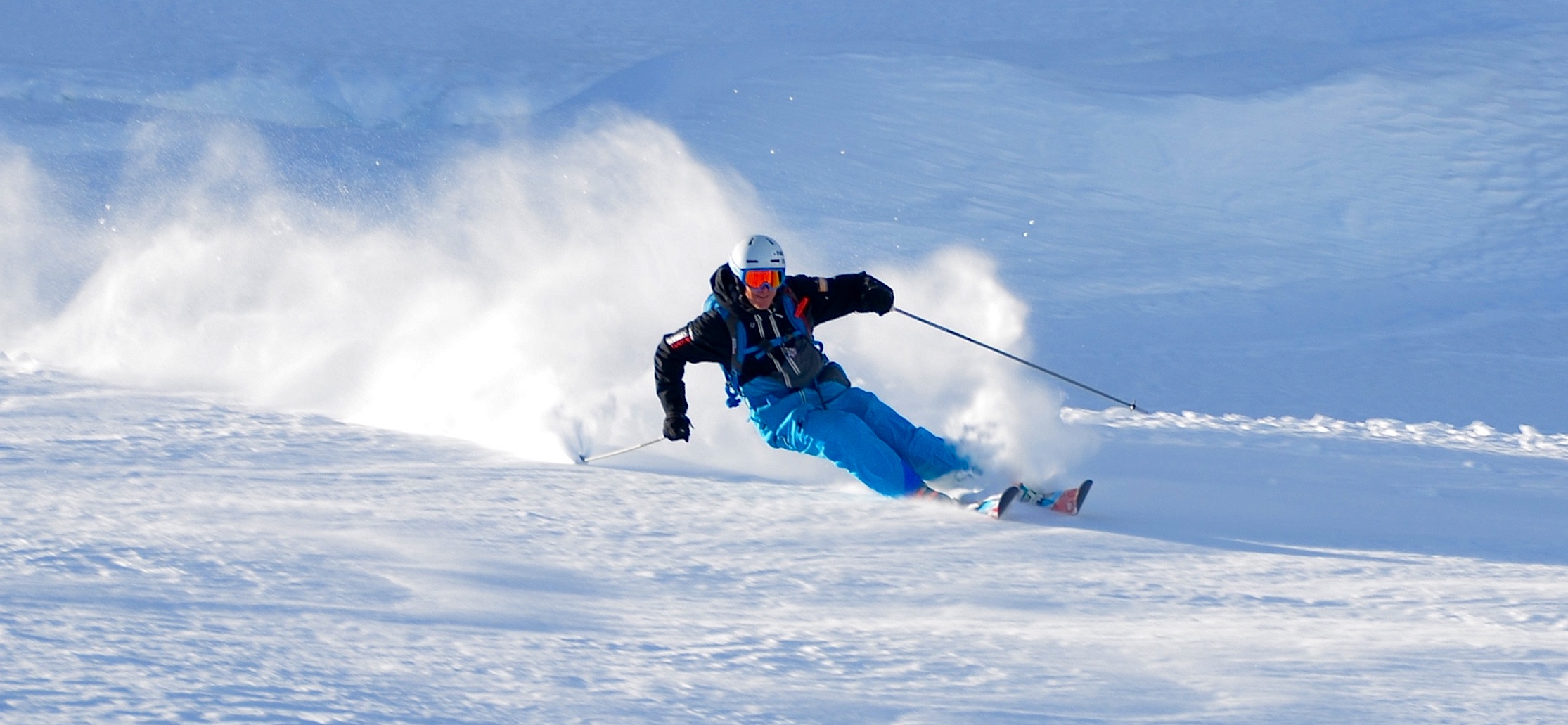 Learn to ski the whole mountain!
We have a complete range of all-terrain ski courses available for all-mountain and off piste skiing.  Intermediate, advanced and expert level courses run in Chamonix from early December until late in April, thanks to Chamonix's great snow record.
All ski courses are run by elite level ski instructor, Mark Gear.
Improve your all-terrain skiing & avalanche awarness skills on our courses. Enjoy useful tips and tactics for powder skiing, skiing crud, skiing firm pack, skiing bumps, steep skiing, tree skiing and more.
Understand the most up to date skiing techniques and modern skiing tactics. Receive a personalised and fun ski coaching approach with daily video feedback in a small group of 6 skiers maximum.
SKI LEVEL FINDER PRICES BOOK SKI COURSES BOOK PRIVATE LESSONS
To read more about each level course please Click the links below.