Get video analysis and feedback on your skiing from a top level pro where-ever you are.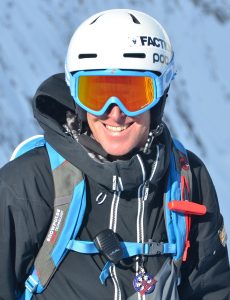 Video analysis and feedback is the most effective way to improve your skiing.

Hello! I'm Mark Gear and my remote ski coaching and video analysis can improve your skiing where-ever you are in the world.
Remote ski coaching – Send me your clips and get my top tips!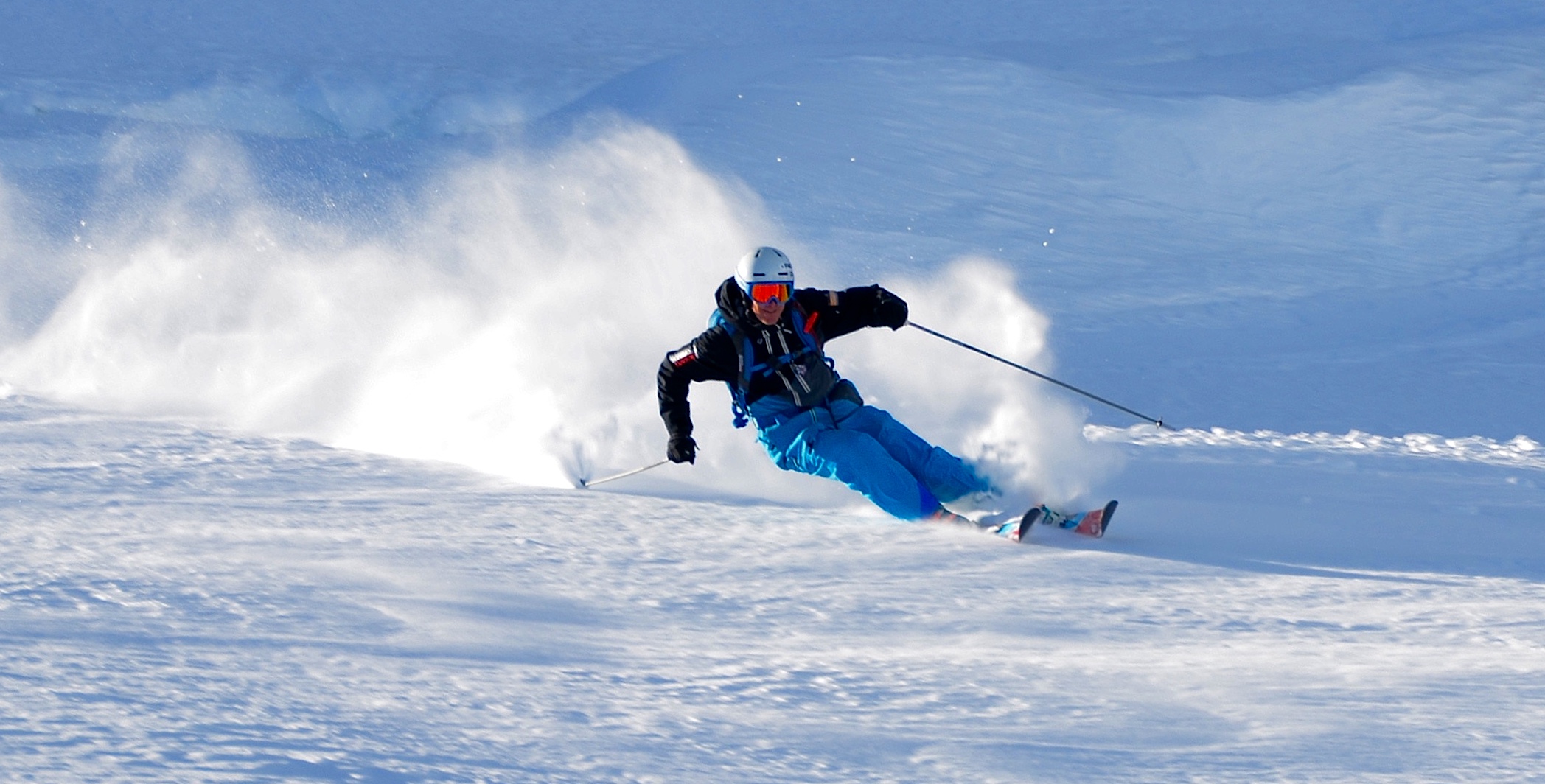 About me: I'm a ski instructor qualified to the highest international level (BASI Level 4). I also have my full French equivalence (1er Degre Ski Alpin) having passed the Eurotest Giant slalom, race test in France. I have over 20 years of experience teaching skiing to all levels of the recreational public as well as being involved in the training of ski instructors, High mountain guides an other mountain professionals. I also have a huge amount of experience delivering video analysis and feedback sessions for all levels and in all strands of skiing.
Sample of Skiing Video Analysis & Feedback by Mark Gear.
Remote ski coaching.
How it works:
Send me your skiing video for Analysis to info@allmountainperformance.com
Simply email me video footage of you skiing from your smartphone, camera or camcorda to info@allmountainperformance.com. Upto 1 minute of footage but 30 seconds is plenty. If your video file is too large for email, it's free and easy to send via https://wetransfer.com/
You will receive a secure payment link by email. A payment of 48€ per video analysis session is payable in advance. Payment is easy and secure.
Once paid, you will receive a download link via https://wetransfer.com/ to your ski analysis and feedback video edit within 1-4 days. The download link is valid for 7 days. I will also keep a copy available should you need it after the 7 days. I will highlight your strengths and the most important areas to work on for maximum improvement in your skiing. This also includes how to go about making those changes for faster results. You will also receive a written report to compliment your skiing video analysis and feedback session.
Book Private Ski lessons with Mark – 480€ per day