We are Chamonix's specialist off piste ski school. Get away from the crowds this winter!
We are an off piste ski school in Chamonix, France. We specialise in all-mountain and off piste skiing because we believe to truely master skiing, one must master skiing the whole mountain.  We get you away from the crowded pistes and into another world, where you can experience the purest of skiings delights — off-piste skiing.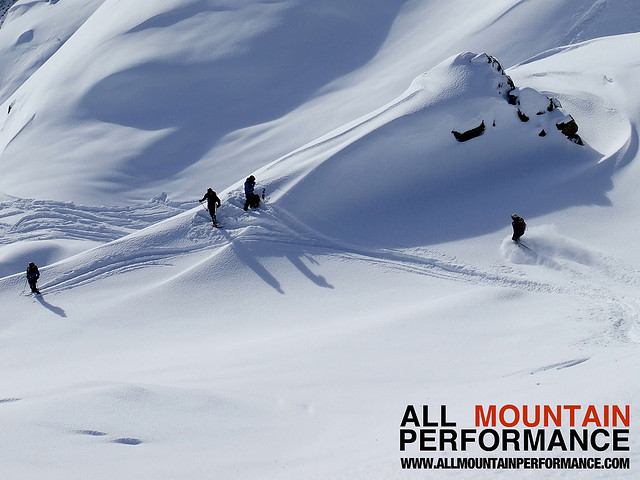 What makes our off piste ski school different?
We do not adopt the usual "just follow me" ski school approach.  Instead, we've developed off ski piste courses and targeted ski coaching that really focuses on the individual persons goals and specific needs.  Even in groups of upto 6 skiers, we maintain this personalised ski coaching approach.  This really helps our clients to make genuine and lasting improvement.
All ski courses and lessons are delivered by top international level ski instructor, Mark Gear.
We use helpful video feedback and analysis to enhance learning and boost overall skiing performance.
Each ski course has it's own private minibus providing quick access to the whole Chamonix valley ski area and the best off piste skiing conditions around.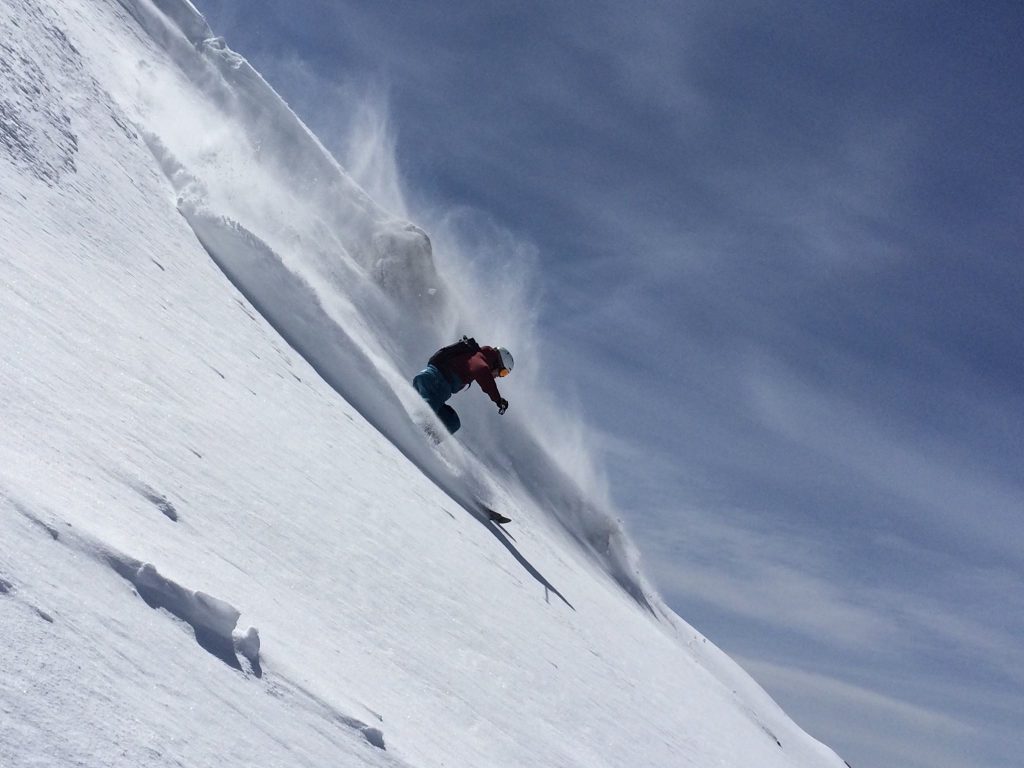 Off piste skiing courses are available in Chamonix for intermediate, advanced and expert level skiers.  Private ski lessons are available for all levels.
Read about the different level courses.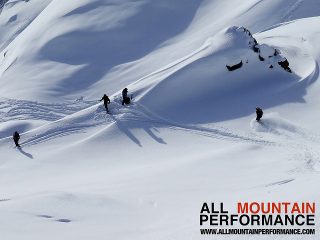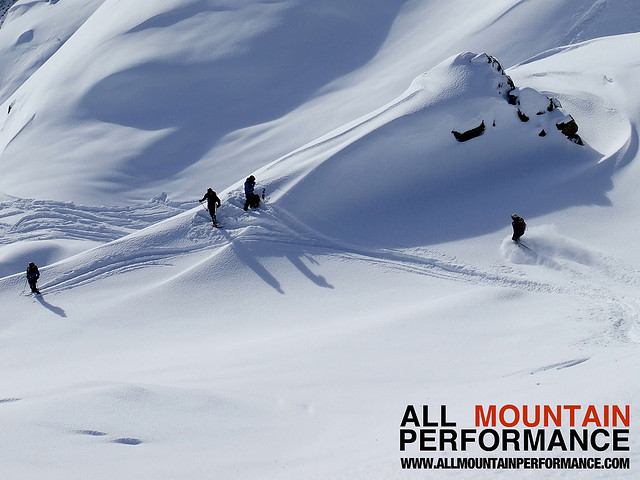 Get private ski lessons in Chamonix with top level British ski instructor Mark Gear. Offering private ski lessons in Chamonix