Looking to learn to ski off-piste this winter?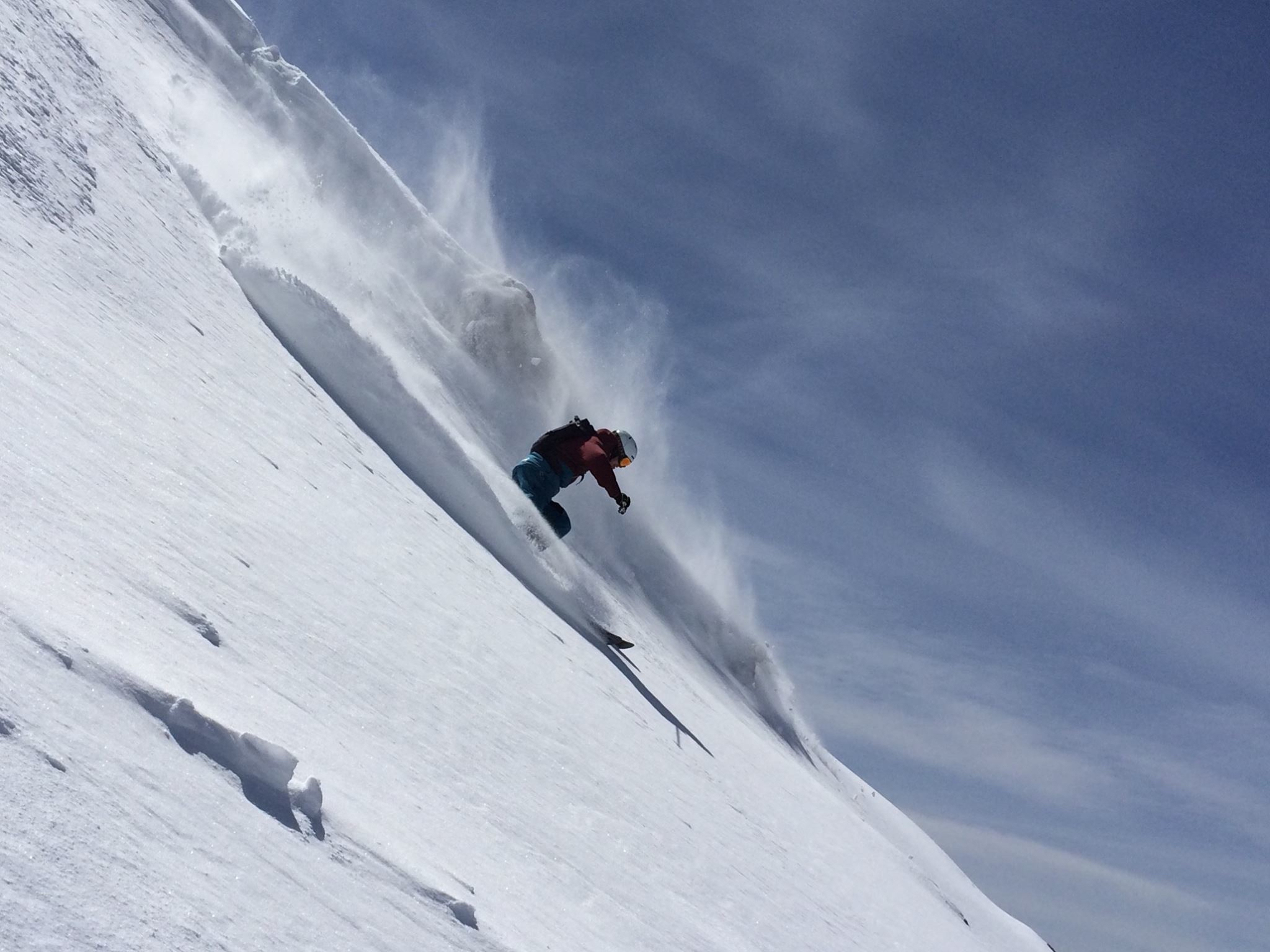 Learn to ski off-piste with us in Chamonix.
We have many options available for off piste ski lessons or off piste group courses. All our off piste group courses & off piste private lessons run in Chamonix, France. Chamonix is famous for it's off piste skiing and home to some of the world's best off piste skiing runs.
Our off piste ski courses have a maximum of 6 skiers per course providing clients with plenty of individual feedback. The courses run for intermediate, advanced and expert levels and are all run by top international ski instructor Mark Gear.
If you prefer even more personal attention why not choose private lessons to help you master off-piste skiing.
Check out the different off piste ski training options below. Whether looking to learn to ski off piste for the first time or already an expert, we have courses and private lessons available.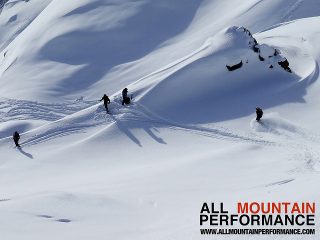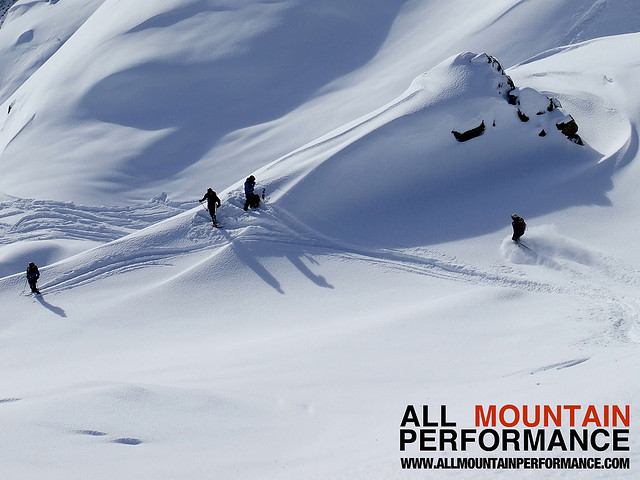 Get private ski lessons in Chamonix with top level British ski instructor Mark Gear. Offering private ski lessons for off-piste skiing.